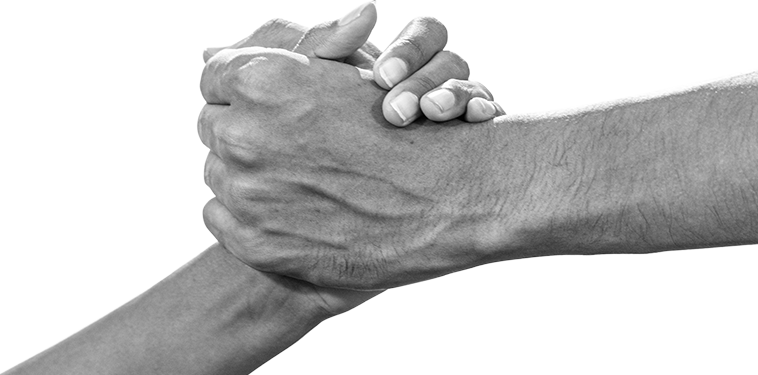 Help Us, Help You
You've come to the right place in taking the first step towards your mental health.
How would you like to begin?
Here you will find a directory of therapists, counsellors, and psychologists for you to choose from. Filter through practitioners to suit your needs.
Here you will find information on mental health support services in your community. Navigate our Resource Map to find support near you.
Here you will find a variety of resources on mental health. Browse through our lists of podcasts, mobile apps, Instagram pages, Facebook groups, and more.