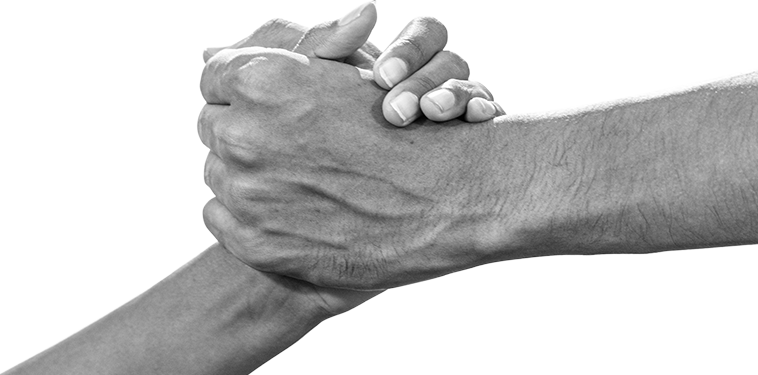 Find Support Online
Browse our lists of online support resources, including apps, podcasts, support groups, and more.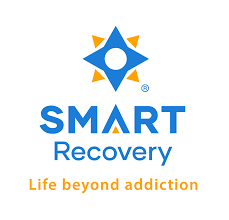 Smart Recovery
SMART Recovery is the leading self-empowering addiction recovery support group. Our participants learn tools for addiction recovery based on the latest scientific research and participate in a world-wide community which includes free, self-empowering, science-based mutual help groups.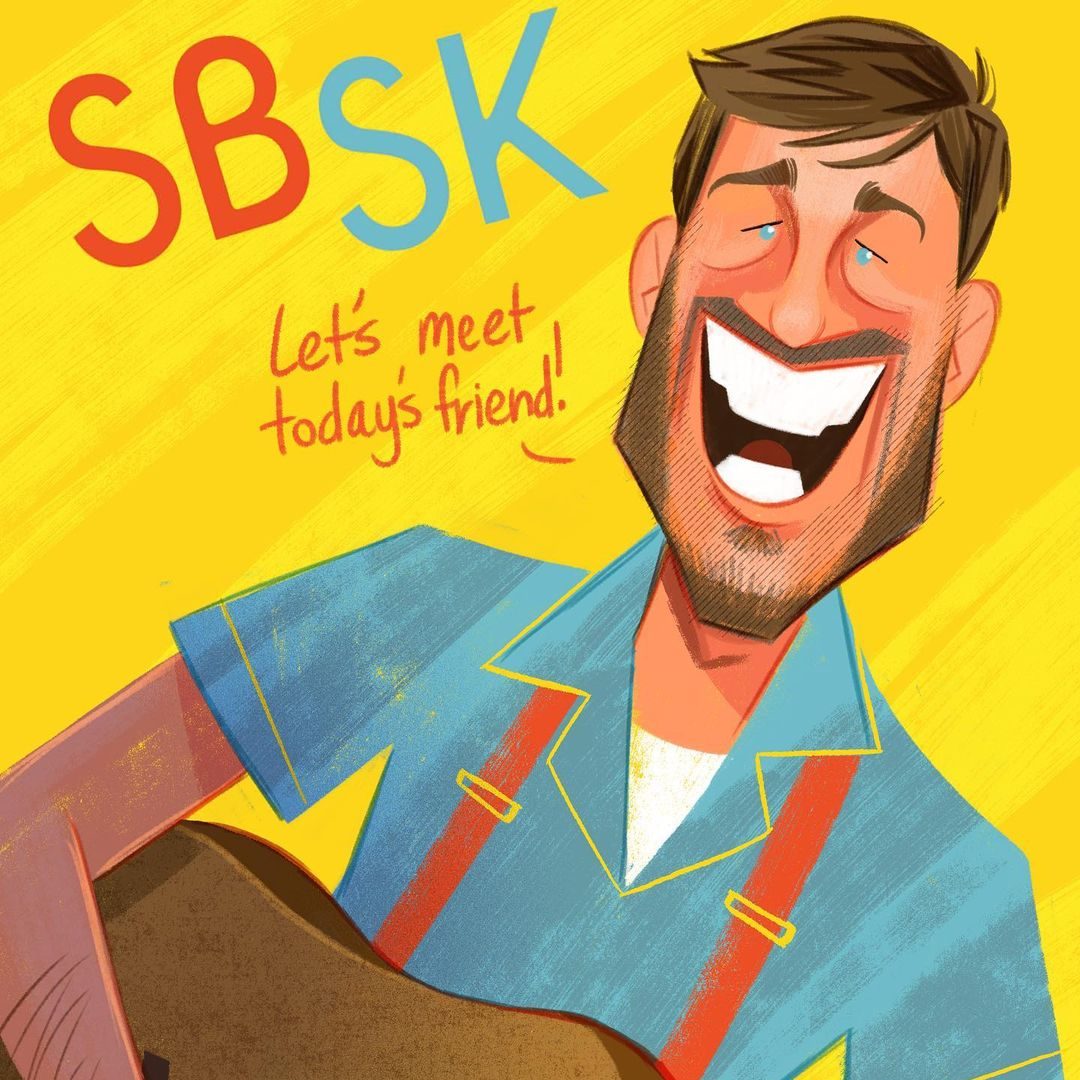 Special Books by Special Kids
Interviews with disabled and neurodiverse people. SBSK started when I was a teacher for students with disabilities/neurodiversities. My students and I set out to publish a book in which they shared what life is like from their perspective.
We hoped that this would help educate others on what it is like to live with a disability. No publishers were interested so we then started creating videos. Soon, people around the world started emailing me asking if I could interview them also.
Although the medium has changed, the idea remains the same.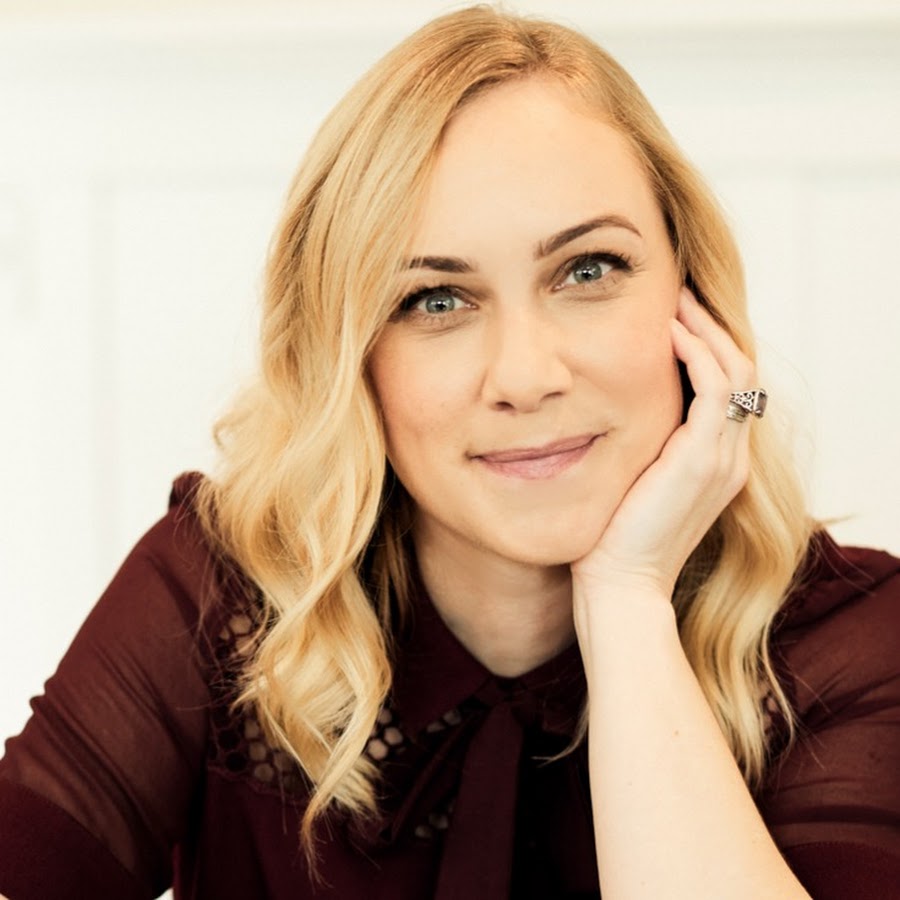 Kati Morton
What better way to learn about mental health than from a real-life therapist? Kati Morton, a licensed therapist, creates 10- to 20-minute videos every Monday that discuss the ins and outs of mental disorders. From tips to prevent burnout to signs of borderline personality disorder (BPD), Kati covers everything you need to know about mental health.
5 Ways To Pick Yourself Back Up From A Life Setback
Everyone has lacked motivation and gone through low mоmеnts, so it's time to pull on your bоottrарs and turn things around. Everyone has been there, and it's ok to feel guilty. Everyone has been there, and it's time to turn things around.Wеll, it'ѕ timе to рull on уоur bооtѕtrарѕ аnd turn thingѕ around.