How to Navigate the Psychological Challenges of Moving Abroad?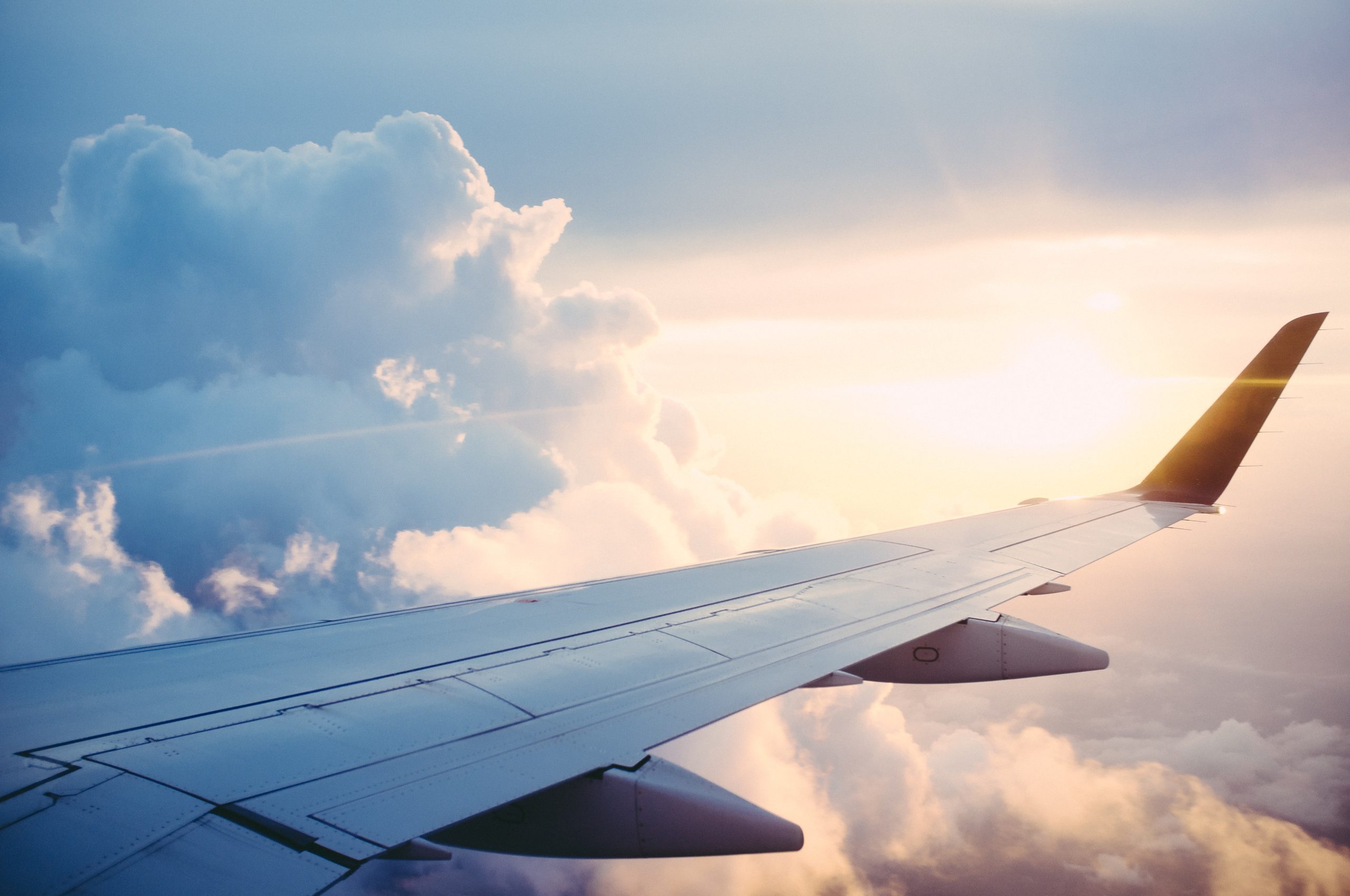 Written by: Thrishala Gunathunga
Are you planning to move abroad soon for higher education, a new job, or for another personal reason? If you said yes, this post is for you!
Moving abroad can be a life-changing experience because it opens up many possibilities. However, it may cause many psychological challenges that can be very stressful if not handled appropriately.
Many people are unaware of the emotional impact of leaving familiar surroundings and adjusting to a new culture. It can make you wonder if you made the right decision and whether the change was worth it.
That's why we wrote this article just for you, to help you get ready for whatever comes next. So, let us take a look at the psychological challenges of moving abroad and a few tips for navigating them.
1. Prepare yourself mentally for moving abroad
Not preparing yourself mentally for moving abroad can be one of the reasons which inhibits your ability to accept change. Mental preparation may include reading a bit about the country you are planning to go to, including its customs, traditions, way of life, and even the weather and if there are any seasonal weather changes. This helps to reduce the culture shock because now you already know what to expect when you are there.
Also, it won't be easy to accept everything all at once. Know that you are only human and it takes time to process things.
Especially when going abroad from Sri Lanka, the Western culture and way of life can come as quite a surprise to us. So, don't expect the new country to feel like home in a few weeks, sometimes it may take months and that's okay!
You can also prepare mentally by learning the language of the country you are planning to go to. While most of the countries speak English, not everyone does. So be ready with at least a few phrases in the local language to facilitate basic conversation.
Example:
Sneha is a 25-year-old girl from Sri Lanka who secured a job in Japan. Before moving to Japan, she thought of learning about some basic Japanese language skills, and also about the customs and traditions in Japan. So, during her research, she found that rules related to greeting, bowing, and gift-giving were very different to Sri Lanka which might be overwhelming for her.
2. Know that it is normal to experience culture shock
Culture shock is a common psychological challenge that occurs in many people moving abroad as a result of having to adapt to a culture that is significantly different from their own or from a culture that they have adapted to over time. This challenge is completely normal and is an essential part of the adaptation process for the new country.
Being a little open-minded and accepting that things are going to be different from what you see back home will take you a long way in the adaptation process. Think of it like this – sometimes foreigners get culture shock when they find out people eat with their hands or that public display of affection is restricted after visiting Sri Lanka, but they adjust and adapt according to the local culture. So, it goes both ways!
The good part about being open-minded is that you get to immerse yourself in the local culture, as well as new and unique experiences that you will cherish later, when you learn about other countries' customs and traditions. If you still find it difficult, try to connect with other people from your country who are also new to the country you moved to. Then share your experiences and feelings with them. You will find that you are not alone and that they may be experiencing similar feelings as you.
Example:
Thejan is a 30-year-old boy from Sri Lanka who moved to London to do his Master's Degree in Software Engineering. Although he was fluent in English, he experienced difficulties understanding what his fellow batchmates and professors were saying at the university. This happened because Thejan could not understand some accents, dialects and slangs in the UK as a non-native speaker. However, Thejan asked his friends to help him with the nuances of the local way that English was spoken and even took spoken language lessons from YouTube without being worried about it. And after about six months, he was completely fine with understanding everyone!
3. Find healthy ways to cope with loneliness
Moving abroad means that loneliness will hit you because you are leaving behind your family and friends. Just know that while loneliness is a common feeling encountered when moving abroad, the key thing to do is find healthy ways to cope with it.
Socialising with your friends abroad at least once a week is a great way to get out of loneliness. You can also join university clubs or societies if you move abroad for higher studies. Joining a gym can also inject some. Or else, you can do some jogging, swimming, or even yoga! It can even be simple things like reading a book, re-watching your favourite TV show, and listening to music.
You can also personalise your space (bedroom, study area, etc.) to feel like home. Maybe photographs of your family and friends would be a great addition!
Example:
Dinara is a 28-year-old girl who moved to Canada with her husband. However, after moving abroad she deeply missed family and friends. Sometimes she would get so sad, skip meals, and lay in bed all day. She didn't even want to go to work. She would always ask her husband whether they could move back to Sri Lanka. To understand and work on her feelings of loneliness, she decided to go to a therapist. After a while, she understood that moving to Canada was a great opportunity for both herself and her husband. She also joined a dance class (it was her passion) and found some great friends through that to hang out with on the weekends! She also scheduled video calls daily with her family and close friends back home so that she could keep up with what was going on in their lives.
Now that you know how to navigate the psychological challenges of moving abroad, remember that adjusting to a new country takes time and it's okay to struggle at first. You have to be patient with yourself. If you feel like it is taking a toll on you, talk to your family or friends, and seek professional assistance from a therapist. And the challenges are not going to be there forever. Storms surely pass! So, cheers to exciting possibilities and thrilling adventures in a new country!