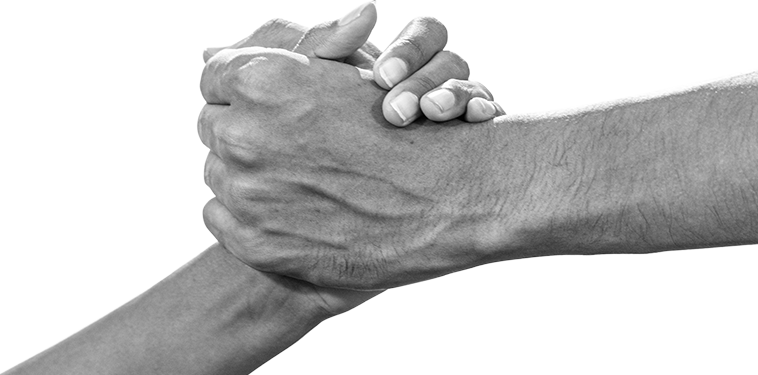 The Power of You
Because every one of us can
make a difference.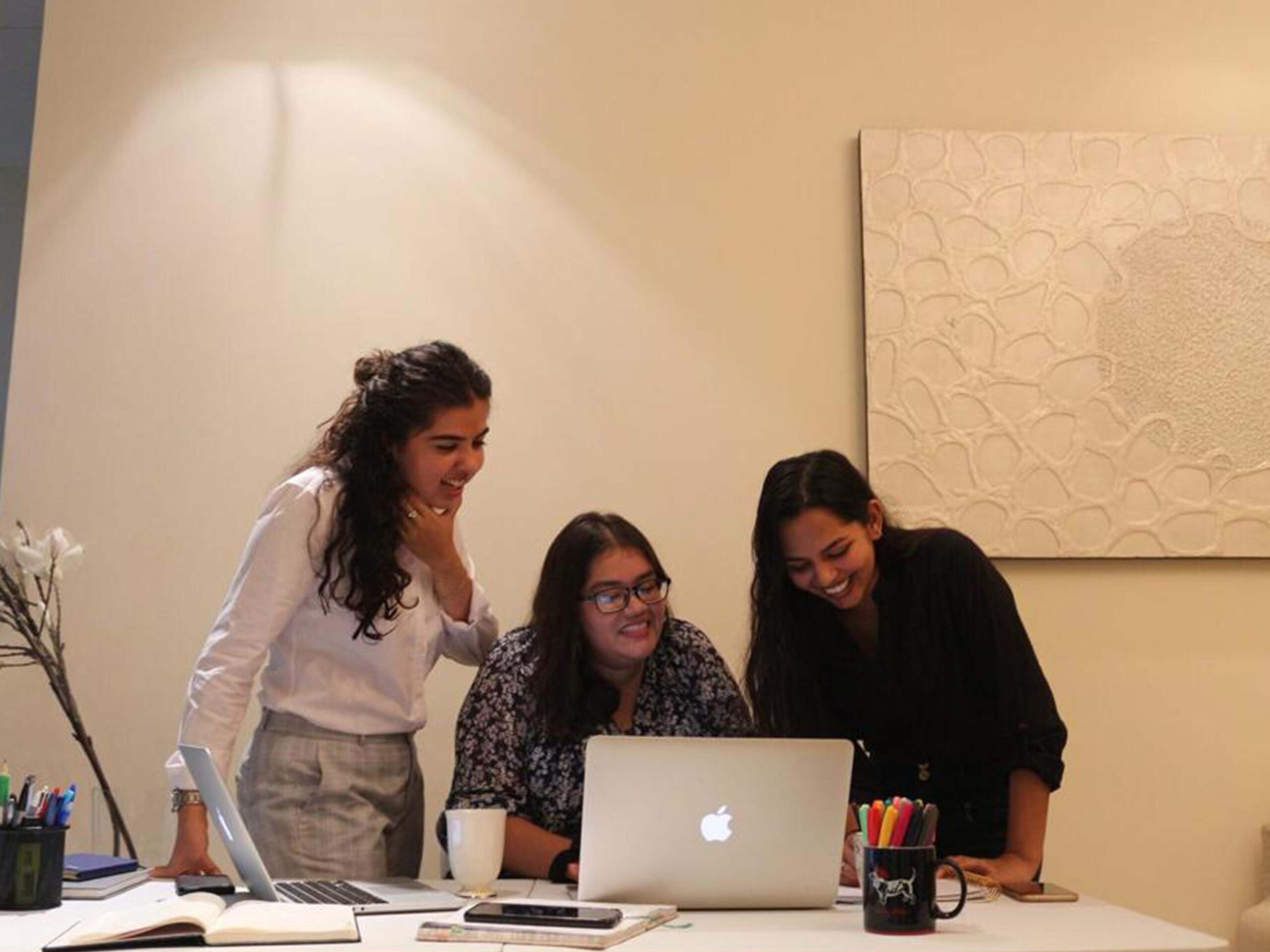 Join
Our Team
Do you have a passion for change in the mental health landscape in Sri Lanka? We want you!
Learn More
Join Hands
Donate
Time or Skill
Donating money isn't the only way to help – volunteering your time for a good cause is a great way to make a meaningful impact on our community in Sri Lanka.
Learn More
Volunteer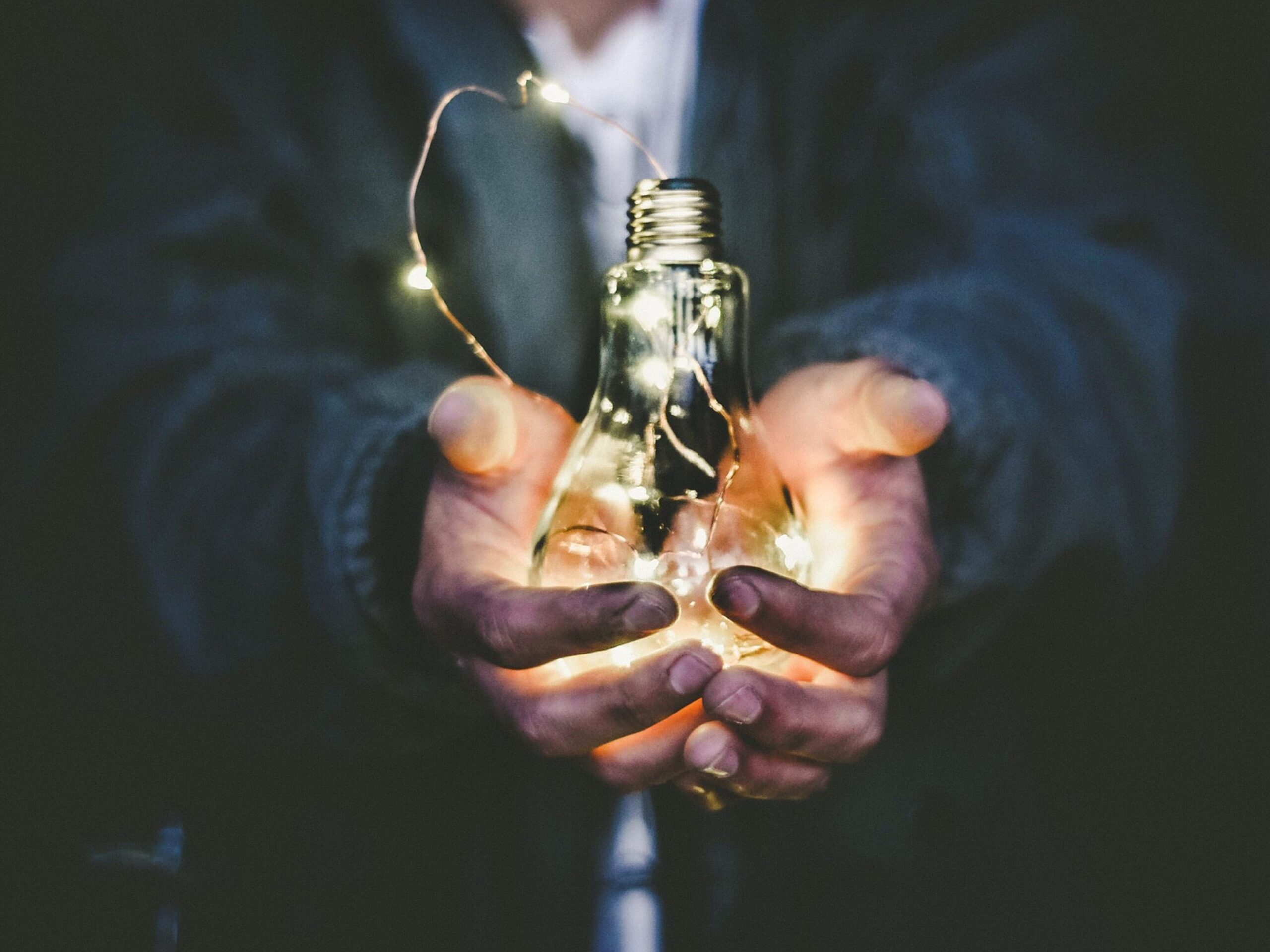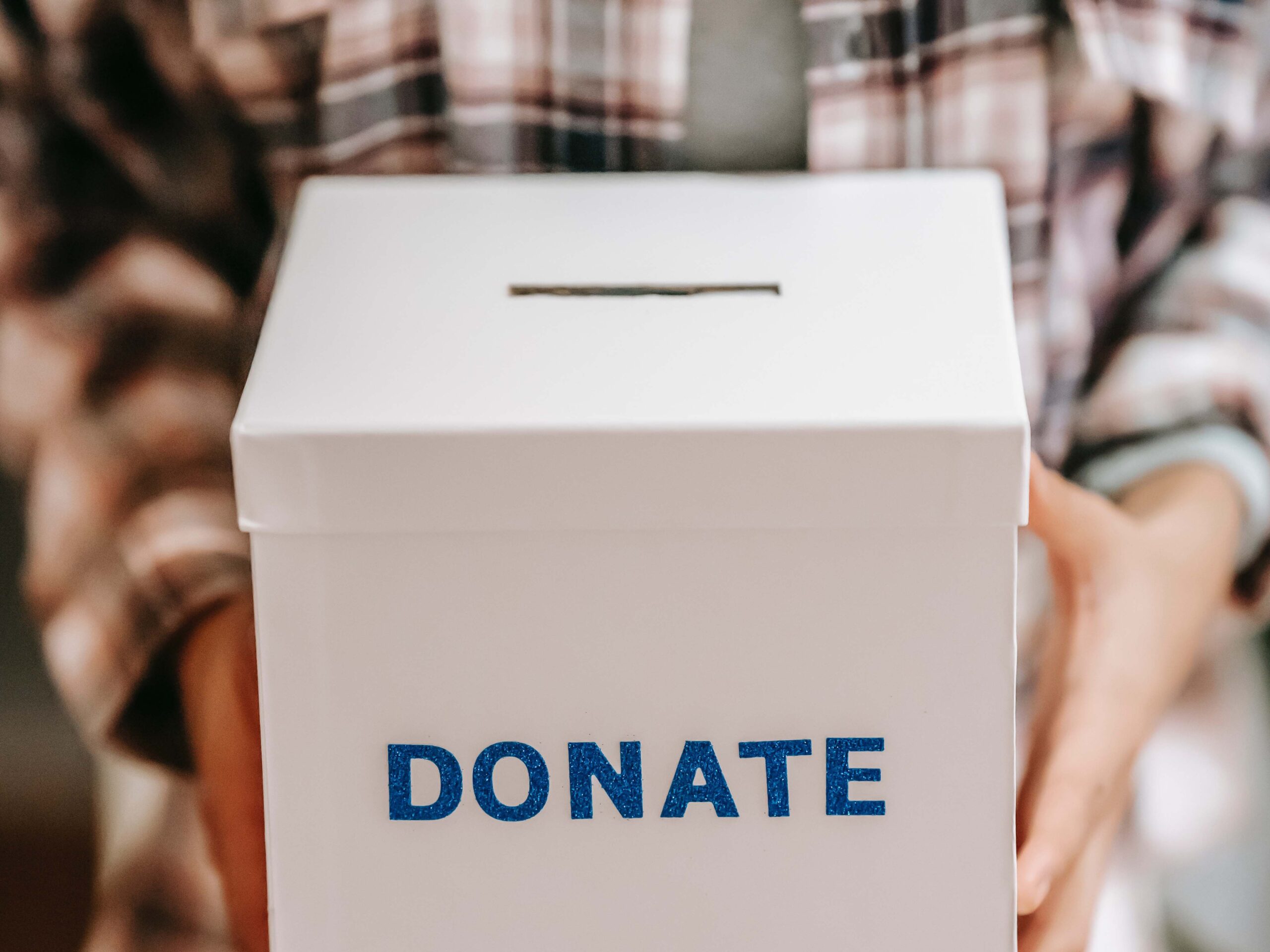 Donate
Financially
If you would like to contribute financially to the Kalyana effort, please donate using this form. Your support is greatly appreciated.
Learn More
Donate