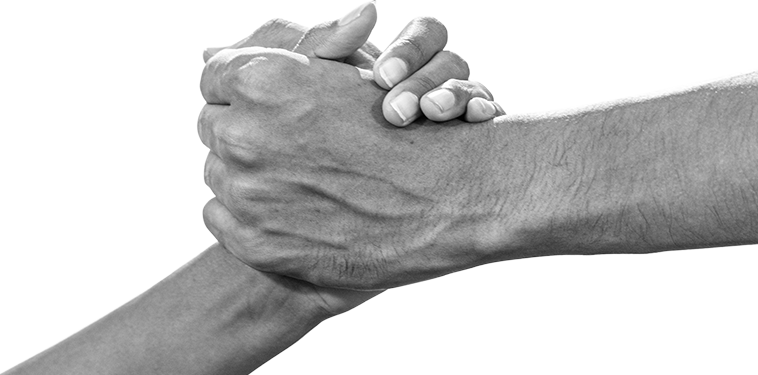 Get Involved
Donating money isn't the only way to help - volunteering your time for a good cause is a great way
to make a meaningful impact on the mental health needs of the community in Sri Lanka.
If you would like to volunteer your time/skills, please email us at volunteer@kalyanasl.org. We will get back to you as soon as possible to set up an interview.
Volunteer opportunities range from:
Event Planning
Research
Fundraising
Statistical Analysis
Social Media Content ...
Translation
Illustration
Video Editing
Article Writing
Helpline Support