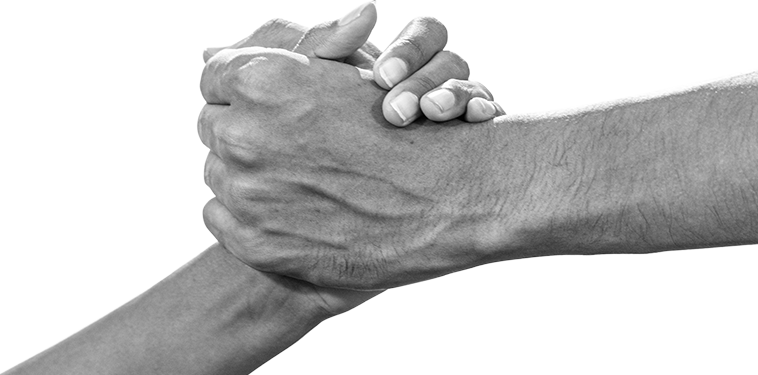 About Us
A passionate collective dedicated to supporting the transformation
of the mental health landscape through education, advocacy,
collaboration, and community building.
Our Vision
We believe that, with the right support, anyone with a mental health challenge can live the life they want to live. It is our vision to be a helping hand so each individual can strive towards mental wellness.