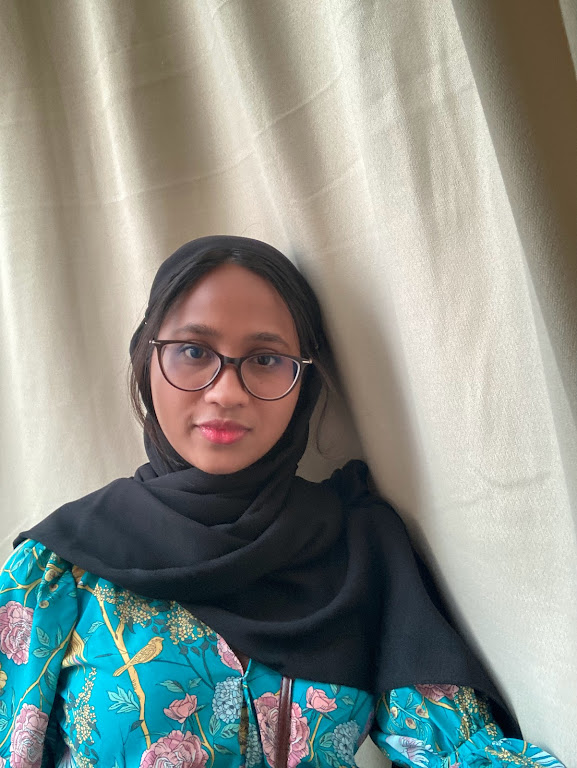 Zainab comes from a multidisciplinary background in psychology, creative writing and mixed media art. She has been a firm believer in the practical application of psychology and over the years, has built creative problem-solving to be her biggest strength. Together with her, you will work on reframing challenges as opportunities and use the approach of art therapy to unpack the underlying.
She is on social media – Instagram and LinkedIn.
Note: She is only available for in-person group classes in Havelock.
Profile last updated on: 30 March 2023