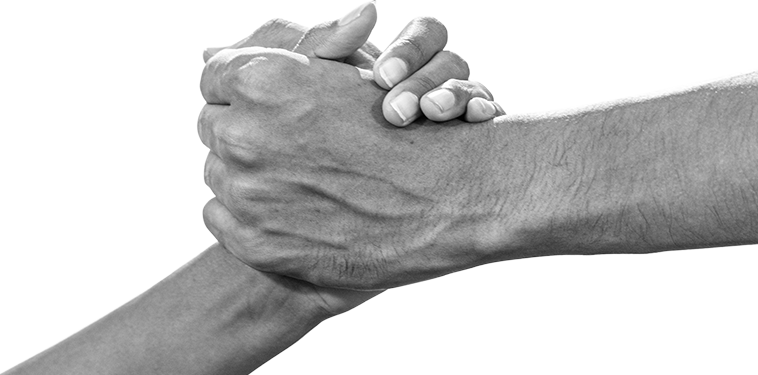 Find a Trusted and Qualified Mental Health Practitioner
Use our search tool below to find a mental health professional specific to your needs.

A few professionals have kindly offered their time free of cost during the current crisis. Please browse the directory to book your free online counseling sessions.

Please note: Sessions have been capped at 30 minutes per slot to offer everyone the opportunity to access these free online counseling sessions. In order to optimize on each session and to help the practitioner prep ahead of time, we recommend that you fill out the following short online form.

In order for therapy to be successful, we recommend the following guidelines: 1. Bring all of your emotions into your sessions. Your tears, your anger, your fear, your shame, and your joy. Do your best to not hold back.
2. Try to keep the focus on yourself. It certainly feels good to be able to blow off steam about what others have done wrong, however its best to keep the focus on how it made you feel. 3. Be very curious about why you are the way you are, and don't judge yourself for what you find out.
4. Use your challenges—even the small ones—as opportunities for growth. Once you know what your triggers are, welcome these situations as opportunities to respond differently. 5. Be committed to the process. Therapy is not a one-off fix, it requires several sessions for you to feel the impact and start seeing results.
Disclaimer:
Kalyana has exercised due diligence and utmost precaution in vetting practitioners featured in our directory. In order to be featured in our directory, each mental health professional was screened on a set of stringent criteria, including academic qualifications, years of experience, practice experience in Sri Lanka, and adherence to applicable codes of ethics. Kalyana does not take responsibility for any interactions that take place between a client and a practitioner. All practitioners listed in our directory are independent of Kalyana. No monetary arrangement exists between Kalyana and these individuals. The list of mental health practitioners in Sri Lanka featured in our directory is by no means comprehensive.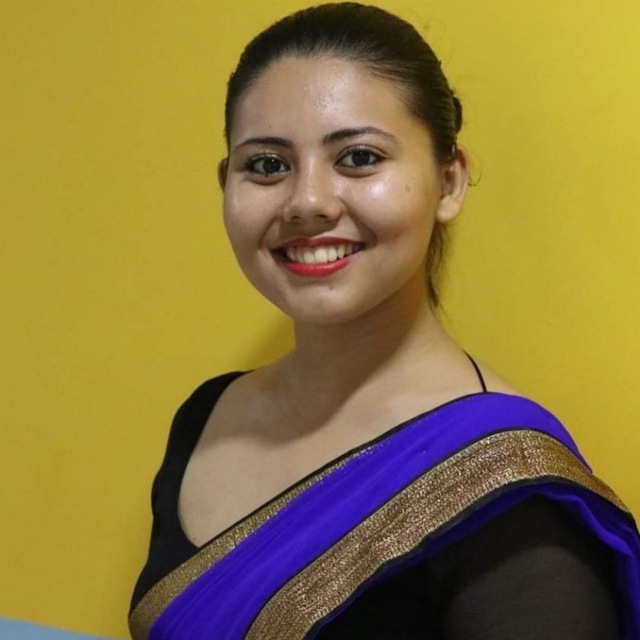 Leila Tennakoon
BA (Hons) in Psychology, Currently reading for PDG in Counselling and psychosocial work at UoC
I have completed my BSc in Psychology and an HND counselling. Currently doing my PGD in Psychosocial work and Counselling at the University of Colombo. I am a teacher in Psychology for London A/L students at a private international school and a visiting lecturer in psychology.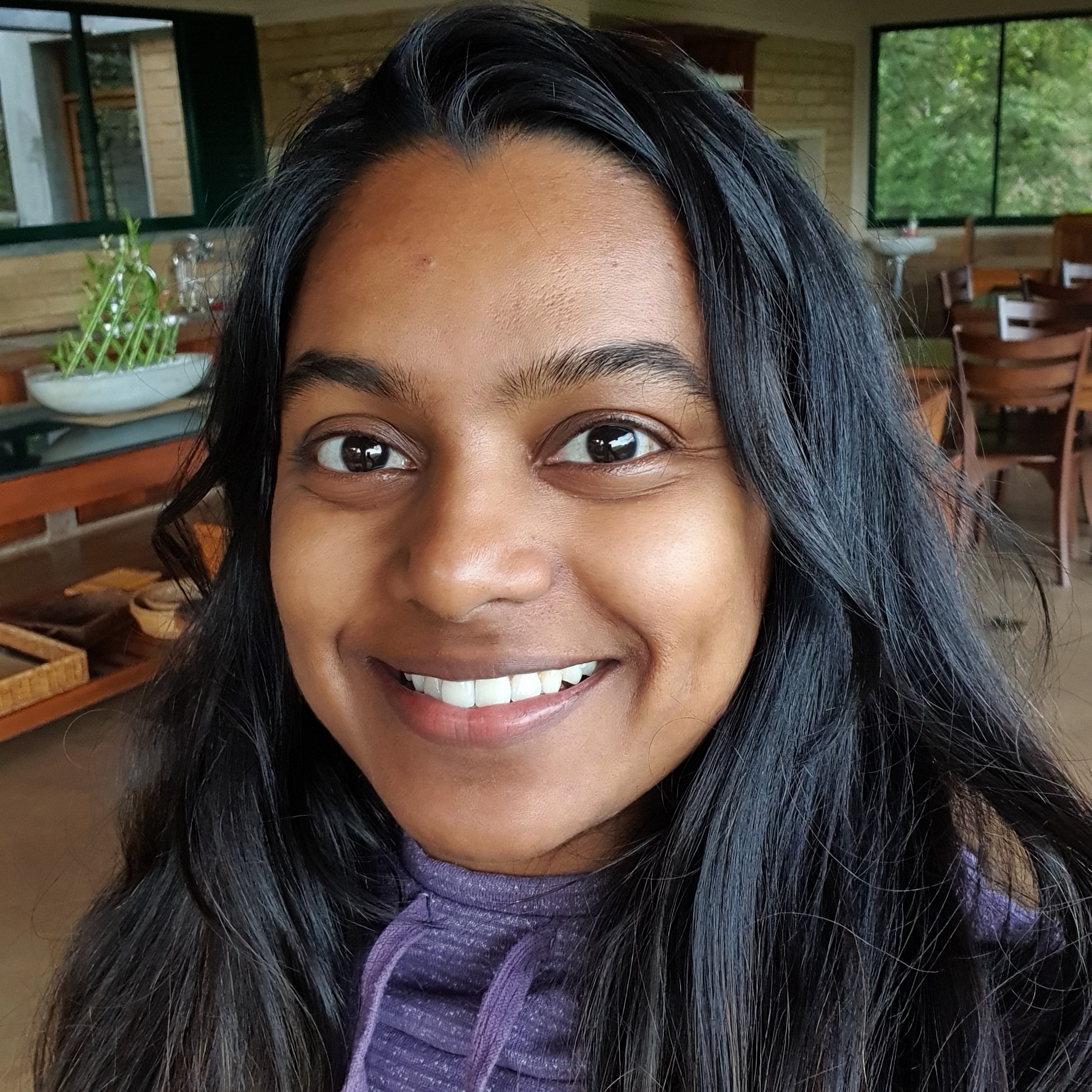 Rushma Mohammed-Fronczak
MPhil in Clinical Psychology, BPsych (Hons) in Psychology
Life throws all sorts of curveballs at us. Especially during times when we least expect it and our experiences of these could be pleasant stress, distress or neutrality. I aim to work with you as a teammate during this time to help process these various experiences.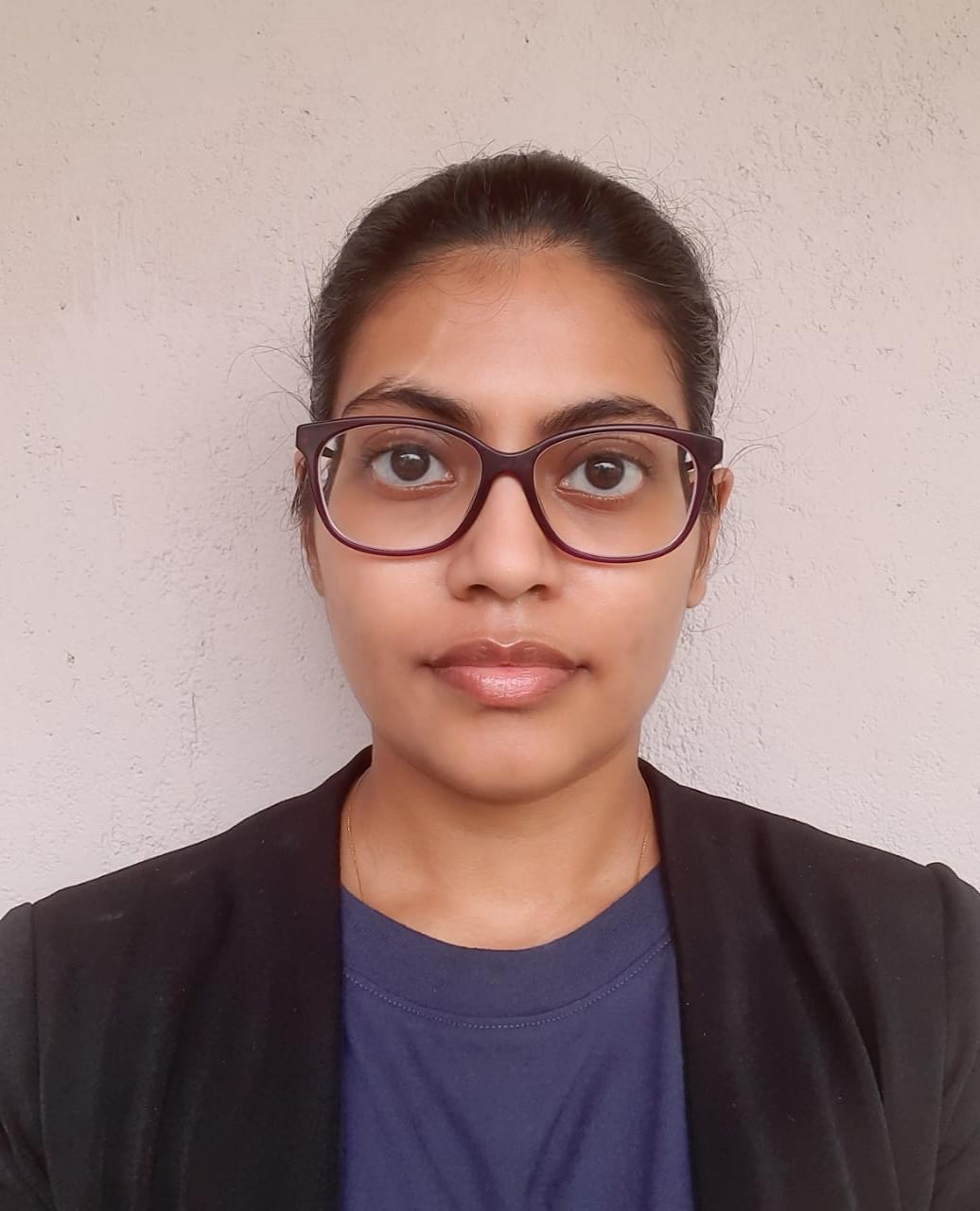 Ranmalie Abeyesekere
MSc in Psychology
As a counselling technician, my aim is to create a safe space where we can collaboratively work together to work towards whatever has prompted you to seek support. We would both grow and learn through this process.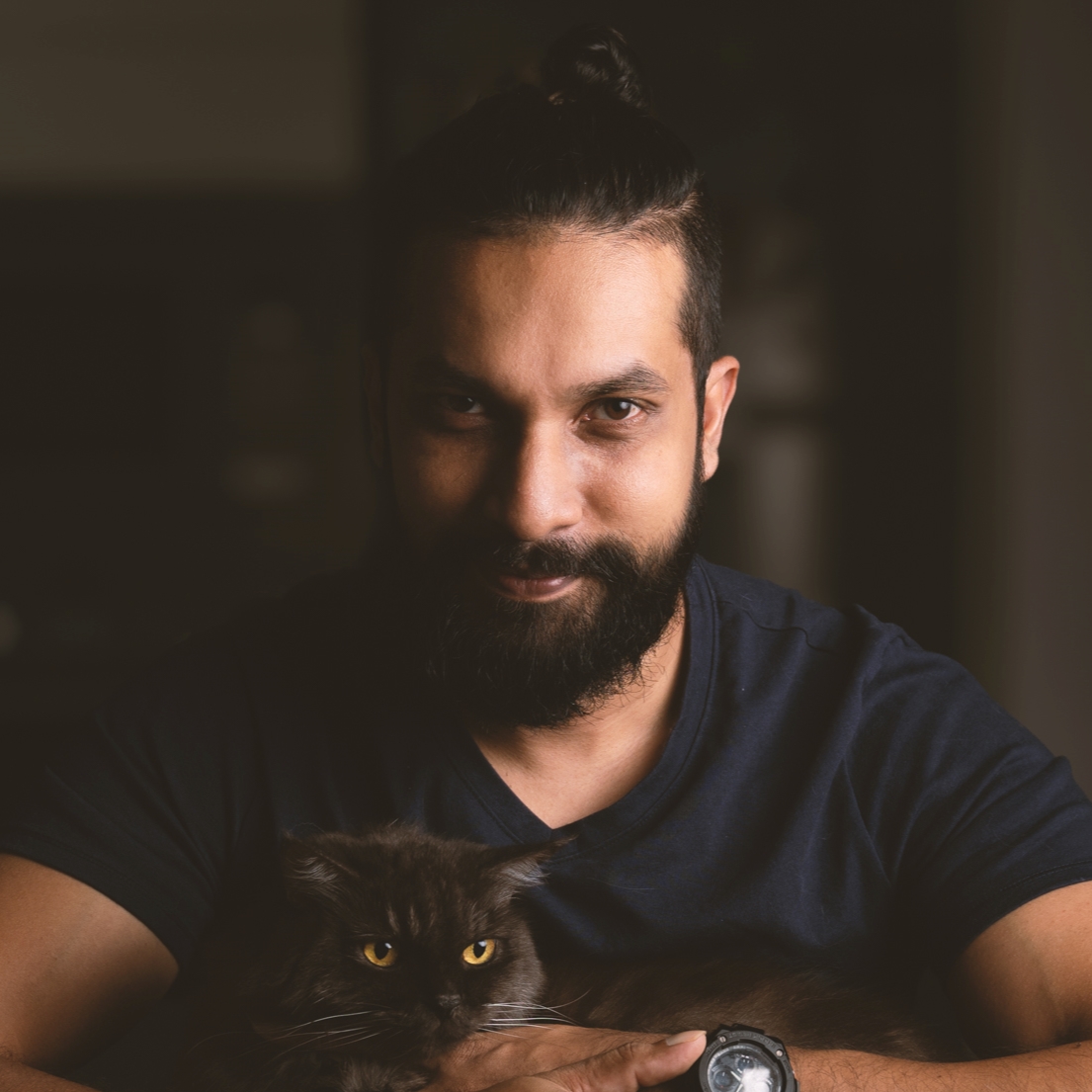 Shakir Jamaldeen
Diploma in Counselling
Through work, I had the privilege of meeting and coaching people from all walks of life. I developed a deeper interest in understanding people better and helping them overcome their individual challenges. While working through my own challenges I recognized a need amongst family and friends for easily accessible voluntary informal counselling support. I subsequently pursued a Diploma in Counselling and training under a Clinical Psychologist to be able to volunteer as a Counselling Technician. I'm really excited to be a part of the Kalyana initiative to provide voluntary mental health support. We're living in incredibly trying times but I believe we will prevail with a little help.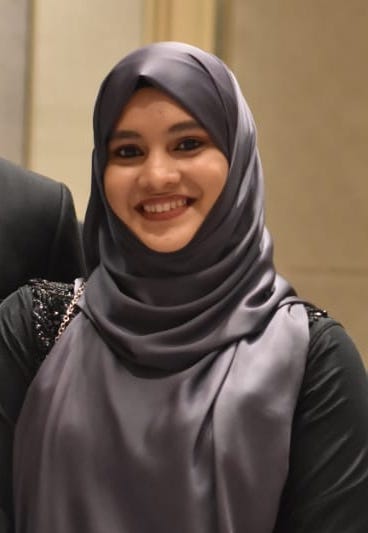 Mariyam Bint Farman
Bsc Hons in Psychology, Diploma in Counselling
As an individual, I understand life has its phases, both challenging and confusing, and I hope to help you discover your potential and style in dealing with it. Working to understand yourself better, build insights, and create your pathway to discovering your best self is my goal.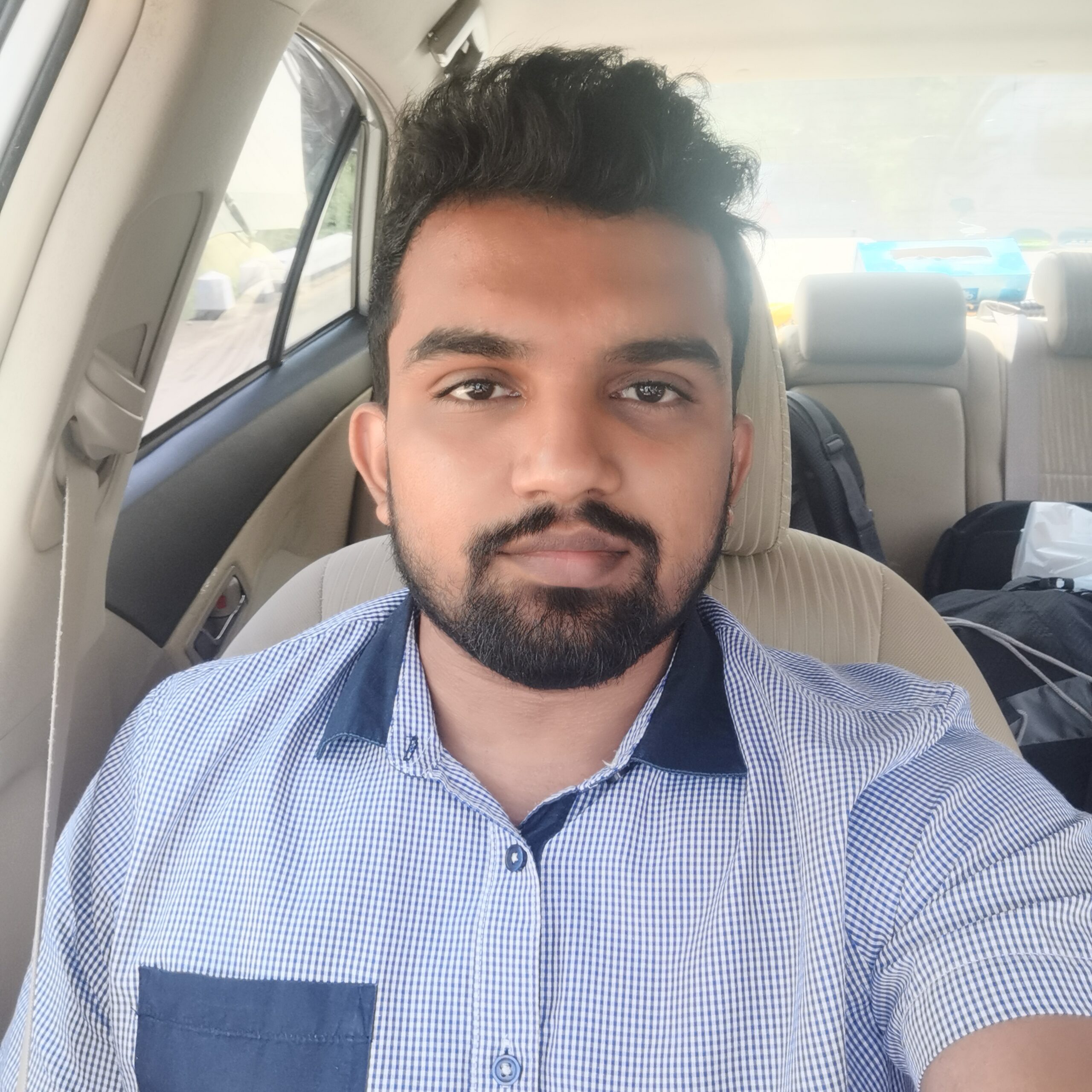 Husni Malik
Msc in Clinical Psychology, Bsc Hons in Psychology
I am currently working for a well-known organisation for mental health and capacity building in Colombo. I also have experience working in the field of mental health in various settings. I have been working with individuals aged 11 to 70 for the past 4 years.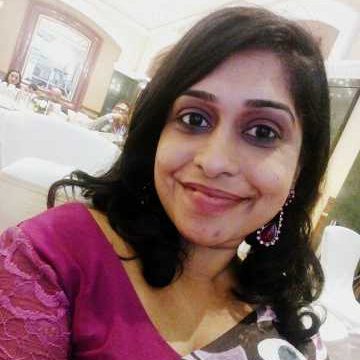 Dr. Kalharie Pitigala
Doctor of Philosophy (PhD)
I'm an ambitious and down-to-earth psychologist who is ever willing to inspire others and bring a smile to the face of every human being. Mindfulness based therapies along with CBT is mainly what I offer for my patients.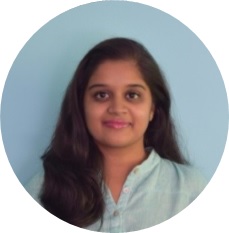 Abinisha Viswalingam
Msc in Applied Psychology, Certified Life Coach (CLC), Certified Relationship Coach (CRC), Certified Hypnotherapist (C. Ht)
As a psychologist and mental health professional, my goal is to create a safe space for you to better understand and become aware of yourself and the world around you. Relationship issues and relationship coaching are my main area of work and I also work with general mental health issues in adults.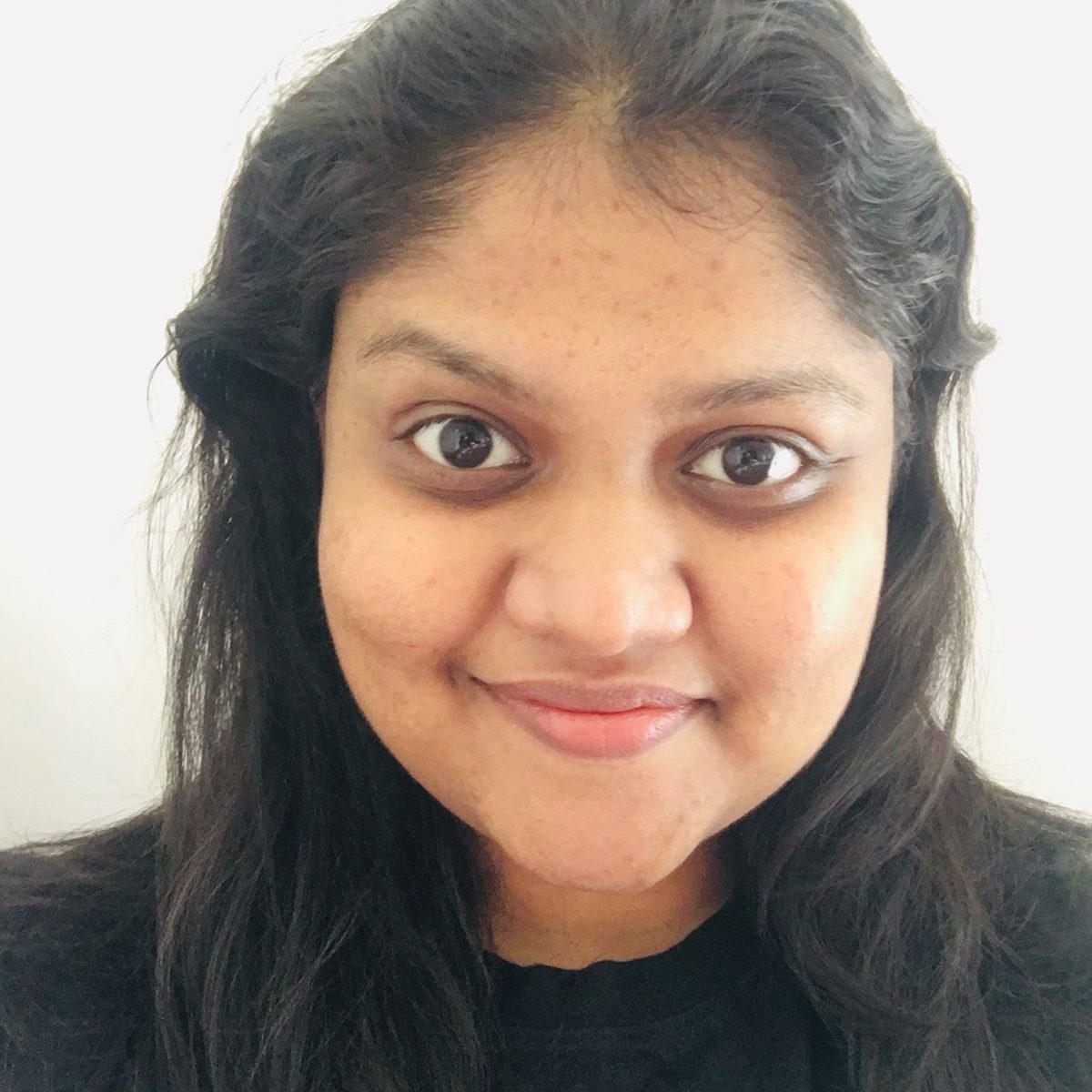 Starrina Perera
Msc in Applied Psychology, Bsc Hons in Psychology, Diploma in Counselling
Understanding and spreading the importance of mental health and well-being is something I have always been passionate about. It gives me a lot of pleasure to be a stepping stone in your journey towards navigating and prioritizing your mental health and emotional hygiene.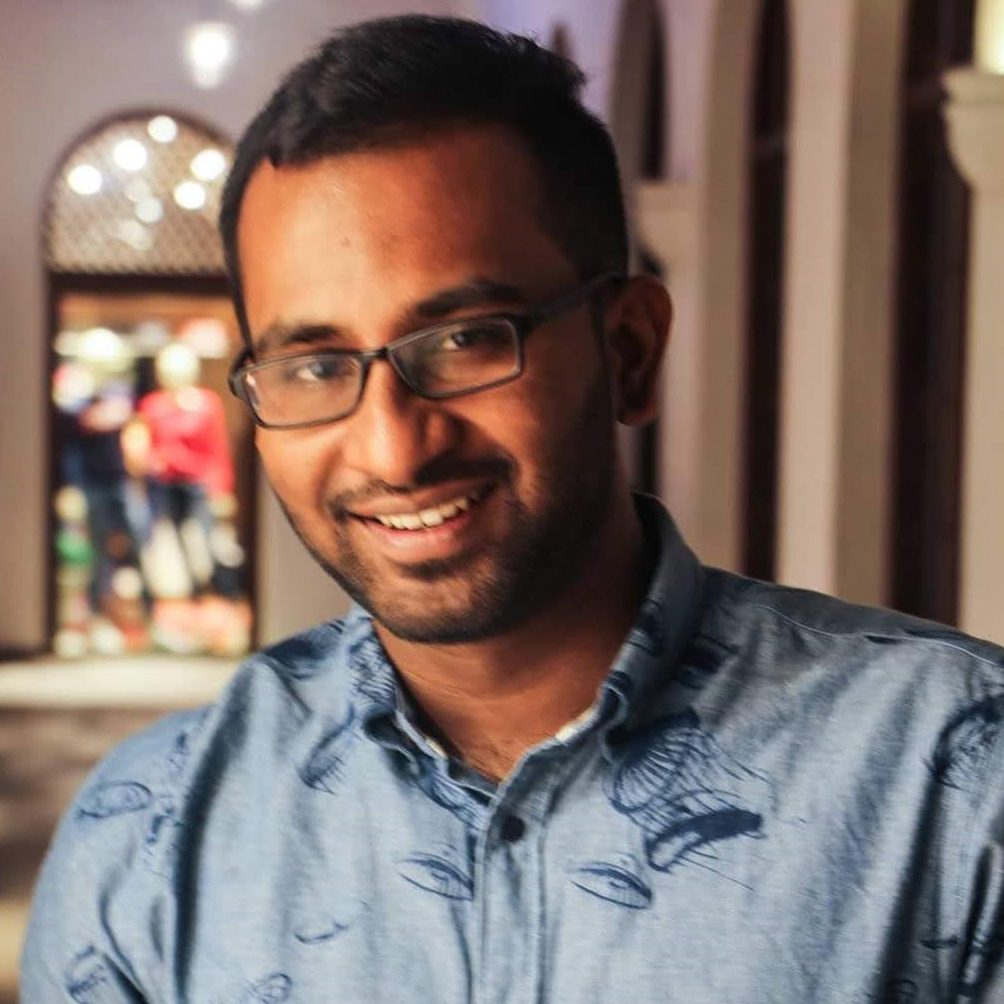 Shiyamalan Viyakesh
MSc in Clinical and Health Psychology, Bsc Hons in Psychology, Diploma in Counselling
"When life gives you lemons, make lemonade!" but sometimes we need an uplift to do it, so I am here to help and navigate with the in-depth psychological aspects. I believe that just by listening we can help someone and I chose to do it with compassion and to guide/mold up. I hope that there is always a way see the life more beautiful and with a new perspective. Let's live like life is an art!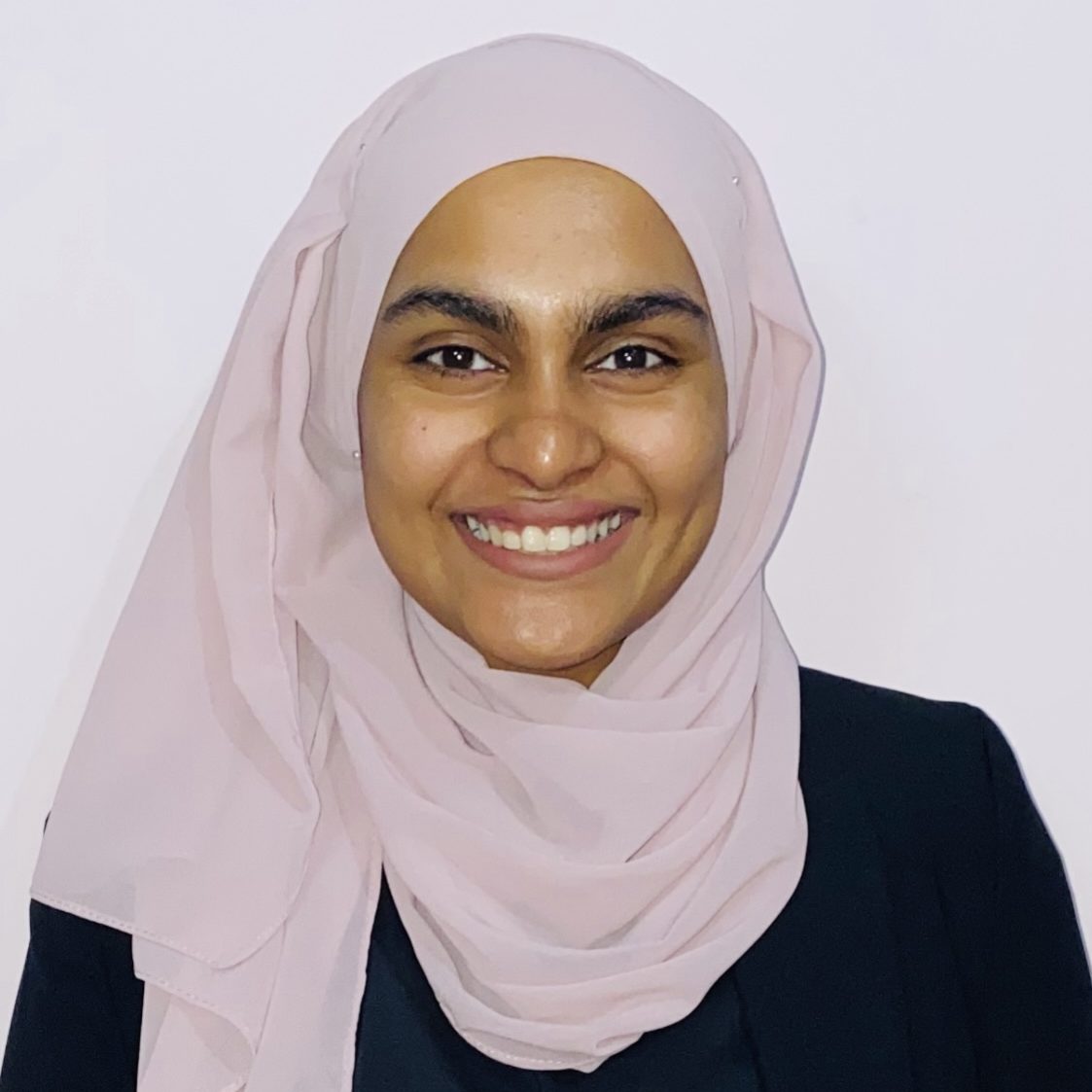 Maryam Refai
MPhil in Clinical Psychology, Bsc Hons in Pyschology
As a clinical psychologist with special interests in maternal and perinatal mental health, my aim is to support women, particularly mothers in their motherhood role. In session, I help mothers develop insights of their emotions and behaviours, support them through difficult situations and where applicable, use a solutions based approach to tackle their problems.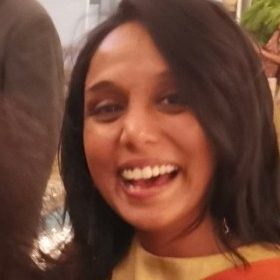 Kushlani Munasinghe
MPhil in Clinical Pyschology, BA Hons in Pyschology
I believe you are an expert on yourself and your challenges. As a clinical psychologist, my aim is to fortify your expertise with evidence-based knowledge and skills to facilitate your journey of growth and healing. I strive to create a safe, affirming, and culturally sensitive therapeutic space that values individual differences, client-agency, and integrity.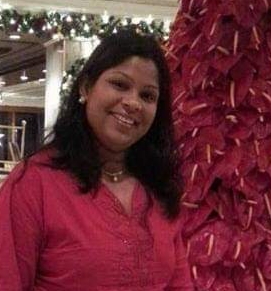 Gimhani Gunawardena
Msc in Clinical Psychology, Bsc Hons in Pyschology
I am a Psychologist working with children, teenagers and young adults. I guide teachers and parents. I have experience for 13 years in the field of counseling in schools.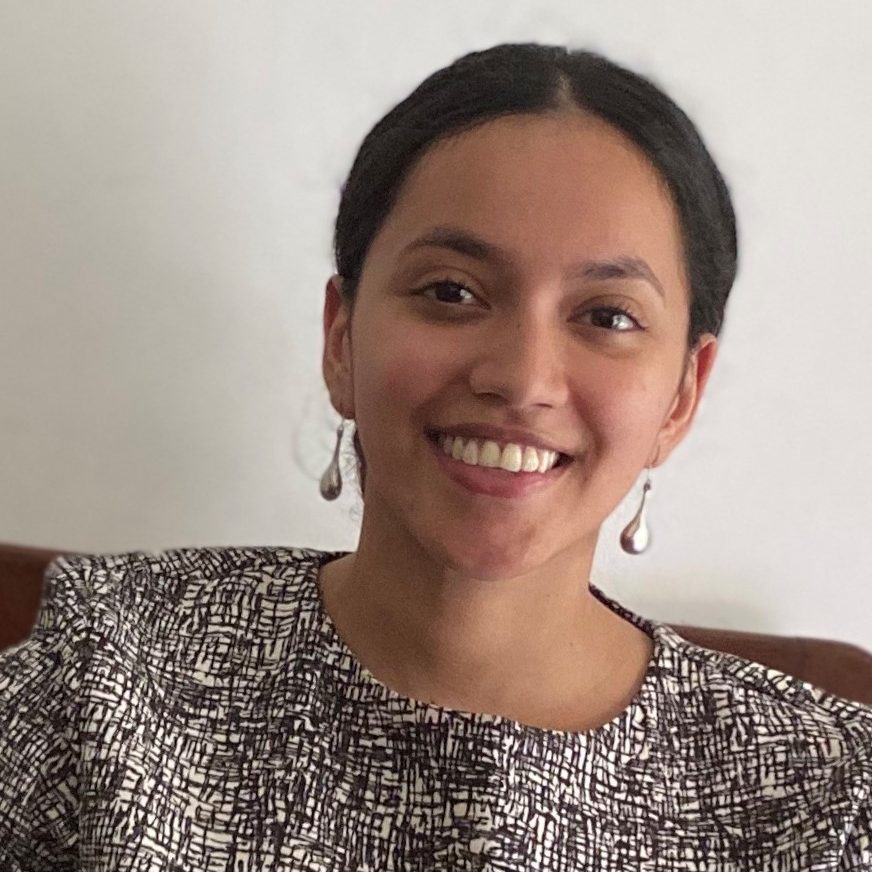 Tashya De Silva
Msc in Applied Pyschology, Bsc Hons in Pyschology
My great passion lies in helping children, adolescents and adults realize their full potential through healing and harnessing their unique strengths. Whether you are facing emotional challenges, learning difficulties, or you believe in self development, I'm here to support you!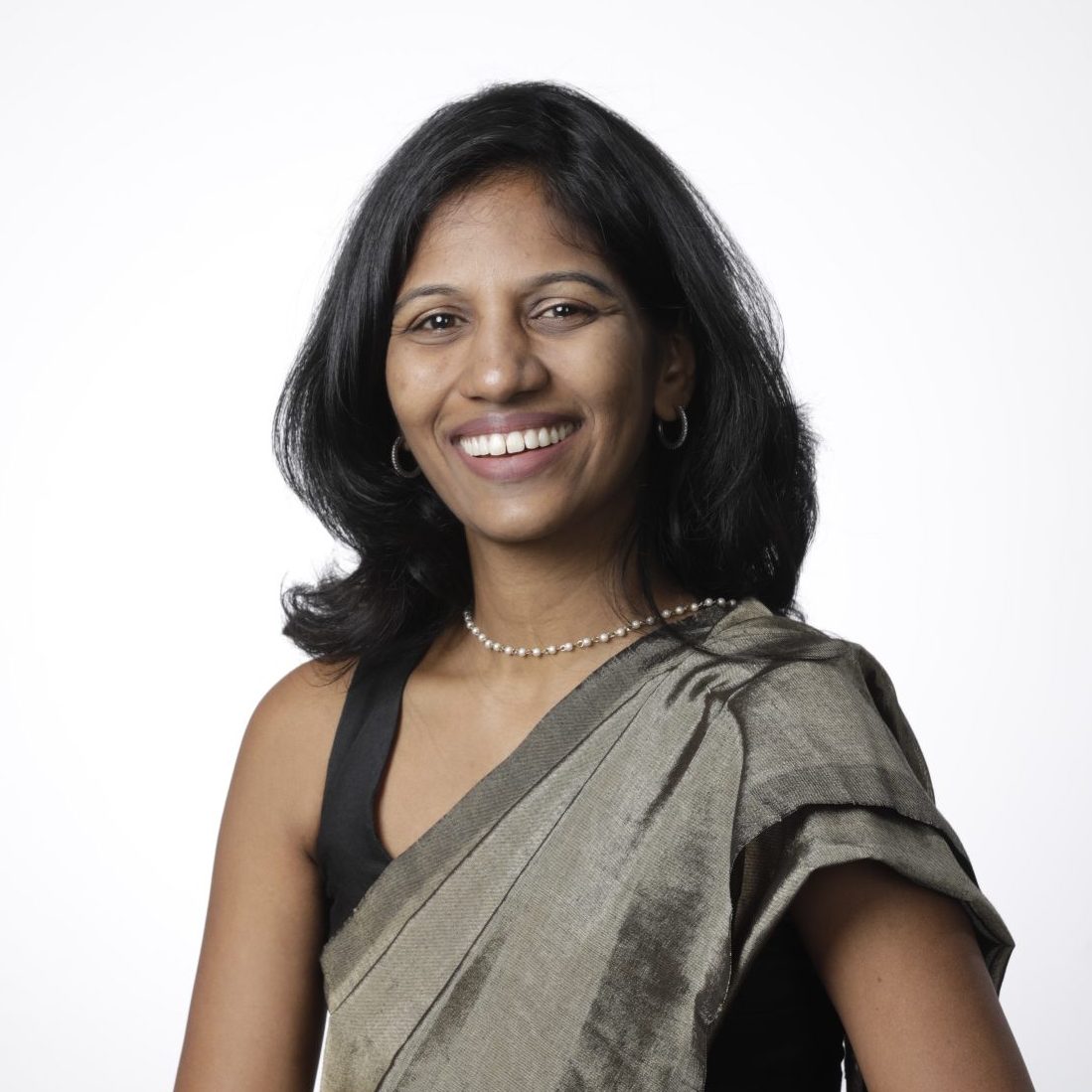 Nishalie Fernandopulle
MSc In Clinical Psychology
Clinical Psychologist working with kids 16 and below.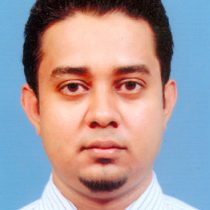 Madura Gunawardana
Msc in Clinical Psychology
As a Psychologist , I would like to listen to you and understand your problem. Giving you a satisfactory solution and making your mind more relaxed is my optimum goal.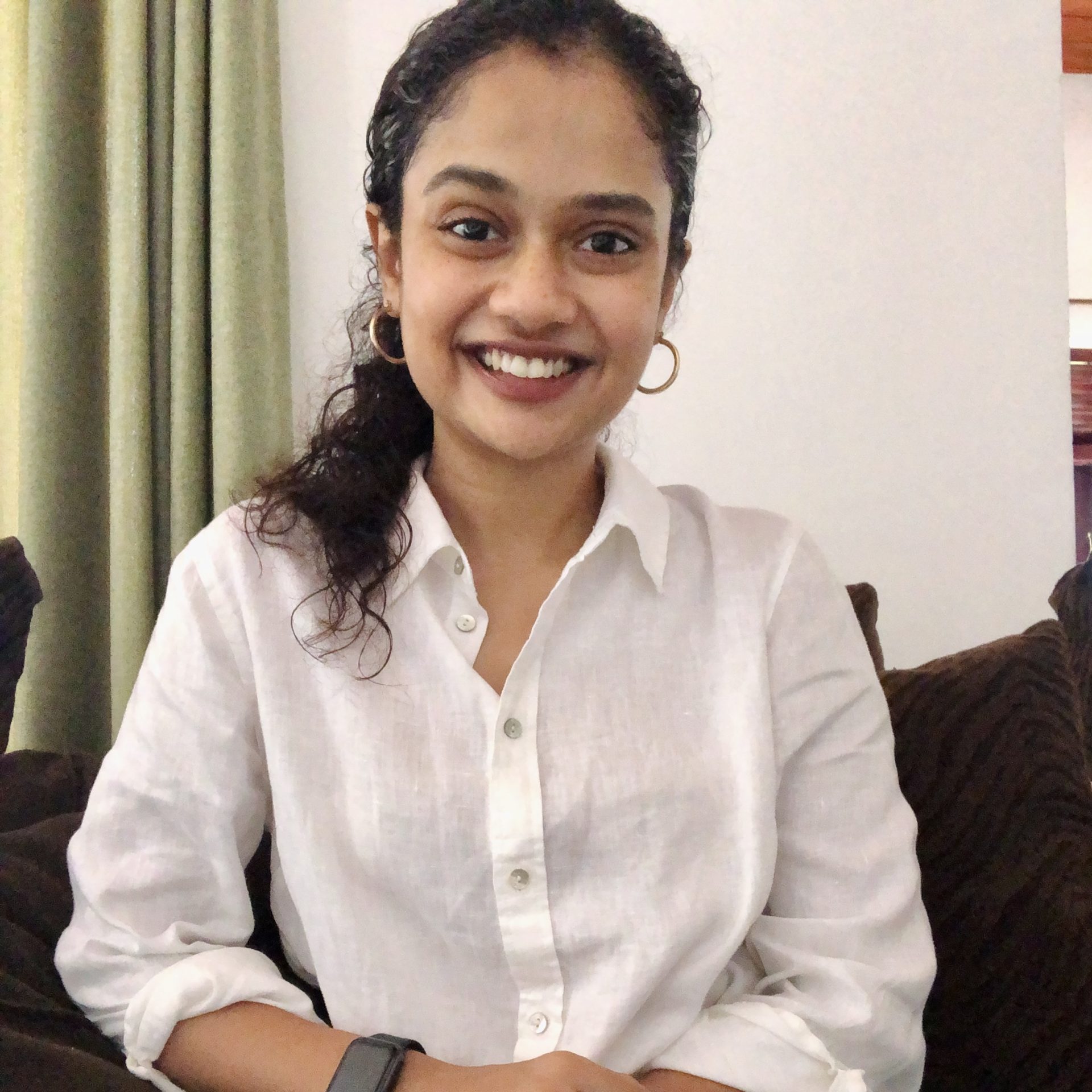 Amanda Piyaratne
Master of Philosophy in Clinical Psychology, Bsc Hons in Pyschology
As a Psychologist and a Mental Health Advocate, I work with adolescents and adults. Most of my work is focused on guiding them, giving them a safe and validating space to reflect, recognise their abilities, strengths and foster resilience.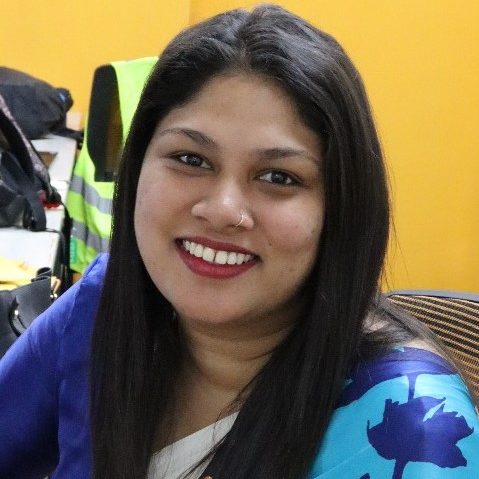 Lorene Nishadhi Cruez
Msc in Clinical Pyschology, Bsc Hons in Pyschology
As a Clinical Psychologist I understand and value the importance of mental well-being. Through regulation of emotions and reflection, many can achieve a satisfying mental well-being. I am a strong believer that human's have a beautiful ability to heal and move forward in life while understanding the value of true self-realization and happiness. Mental peace and balance is one of the greatest wealth one can possess.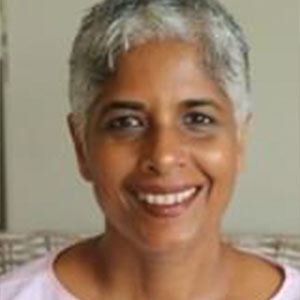 Sepali Ranawana
I worked as an attorney for 30 years. Often times I found friends and work colleagues coming to me talk about difficulties in their lives. I found myself listening giving my full attention but felt helpless to know what I could say to make a meaningful difference. And then I saw an advert offering a recognized qualification in counselling.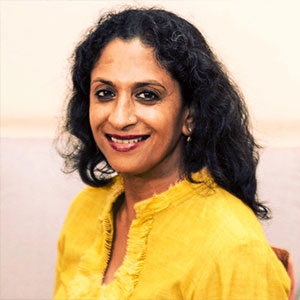 Sukanya Wignaraja
M.Sc in Applied Social Studies, Diploma in Social Work
I'm a Solution Focused Therapist & Coach. I believe my clients come with inherent strengths and capabilities to realise the change they wish to see in their lives. My role is to help my clients identify and highlight these strengths and to explore what their preferred future looks like.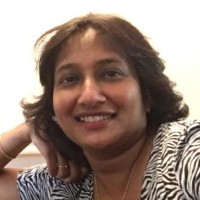 Suvendrini Thambar
Certified Practising Counsellor - PACFA Registration No: 28426 Master of Counselling & Psychotherapy
I am a person-centred therapist with a particular interest in life transitions, anxiety, depression, alcohol dependence, grief, end-of-life support, and education therapy. I use a mix of Cognitive Behaviour Therapy (CBT), Acceptance and Commitment Therapy (ACT) and Motivational Interviewing in my approach.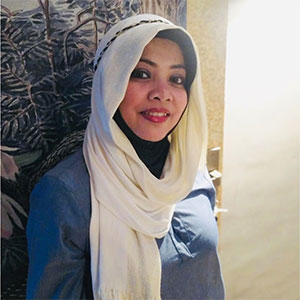 Ardlay Mohammed
Diploma in Counselling, Higher National Diploma in Counselling
I've been practicing as counselor for the past 5 years. I'm a trainer, facilitator and an ardent advocate for mental health. Being a good listener, empathetic, understating and accepting of everyone regardless has made it possible for me to help many people.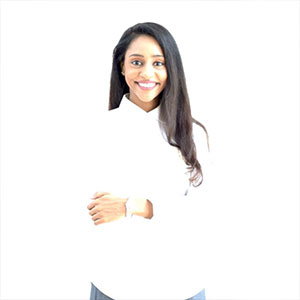 Iranjali Unamboowe Abeyratne
MSc Psychology, MSc Management Psychology, IBM BA (HONS), Certificate of Counselling & Psychotherapy, Certificate for Life Coaching
As a Coach, I work with Individuals and teams by using Psychological principles of learning and behaviour and Cognitive-behavioral techniques in combination with the GROW model of coaching to facilitate deep inner work that can assist them in achieving their overall mental health & wellbeing goals.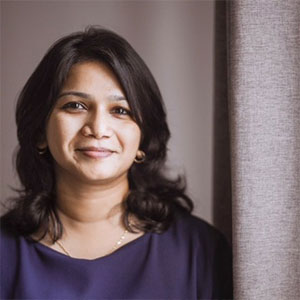 Giselle Dass
Msc in Clinical Pyschology
Being both a Psychologist and Researcher provides me an opportunity to understand the challenges we face individually and as a community. My aim is to therefore ensure I provide psychotherapeutic interventions that are current and evidence-based in order to better support individuals.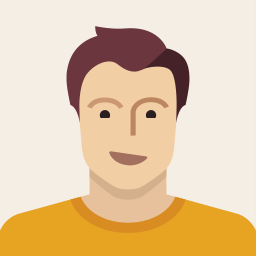 Robert Silva
Diploma in Counselling, MA Counselling
Robert is a qualified professional counselor and counts over 15 years of experience working with people of all ages and communities, providing counseling, training and empowerment services. He is also a master trainer, motivational speaker and lecturer.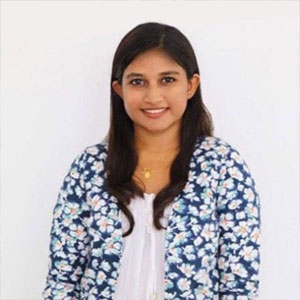 Thilakshi Fernando
Masters in Philosophy in Clinical Psychology, Bachelor of Science in Pyschology
Through my years of experience, I have become passionate about working with adolescents and adults with various psychological and behavioral challenges. My approach to therapy includes guiding you in better understanding yourself and uncovering patterns you may haven't been aware of.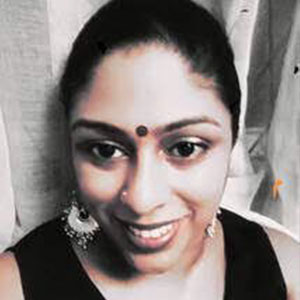 Dr. Tamara Handy
BA Hons in Pyschology PhD/Post-Graduate
I work primarily with children aged 2 to 18. I provide education support, early learning interventions, and continuous support for children with developmental disabilities, behavioral difficulties and learning disabilities.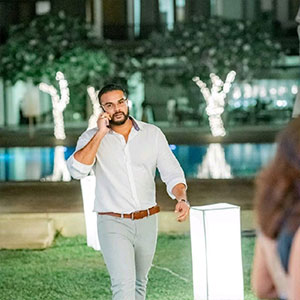 Augustine Dewaka Wanigaratne
Diploma in Counselling, Bsc Hons in Psychology, Msc in Clinical Psychology, PhD/Post-Graduate PhD Scholar
I am a licensed Clinical psychologist with over 5 years of experience as a clinical psychologist and 9 years of experience in counseling psychology. I have experience in working with children and adults conducting psychometric/ psychodiagnostic tests, psychotherapy and counseling.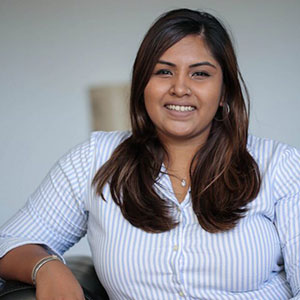 Sanchia Supramaniam
MSc in Applied Psychology, BSc in Psychological Science,
As a Psychologist and Mental health professional my aim is to create a safe environment for my clients to share, as well as provide them with coping strategies to navigate life's stressors.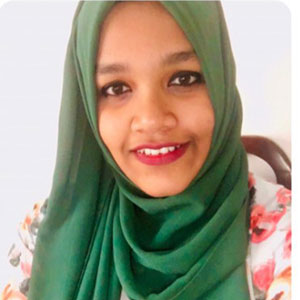 Ammarah Ashraf
M. Phil in Clinical Psychology, BSc (Hons) in Psychology
Ammarah is a Clinical Psychologist who is passionate in working in the field of mental health. She works with adolescents, adults and couples across various disorders and psychological difficulties.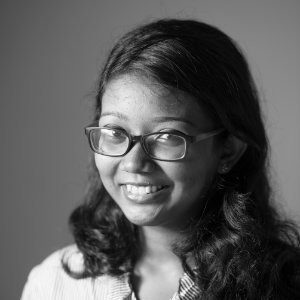 Kartini Booso
MSc Clinical and Health Psychology, PgDip Counseling and Psychosocial Support, BSc Psychology with English Minor
I am a psychologist with 5+ years of experience working with mental health in Sri Lanka. Key focuses of interest in mental health include working with survivors of trauma and people living with chronic illness. At present, I offer counseling for individuals above the age of 18.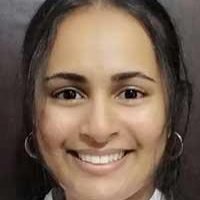 Uttara Ilangakoon
Master of Philosophy in Clinical Psychology
My aim is to listen and help you experience relief. I also would like to help you understand your inner human needs and guide you to think about the difficulties through different perspectives which will enable you to process them with acceptance.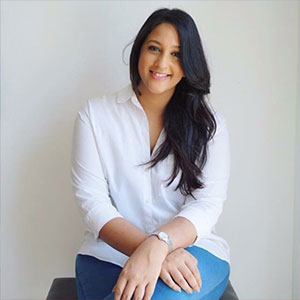 Kavitha Amaratunga
MSc Mindfuless; Neuroscience and Clinical Applications
As a psychologist my goal is to give space, listen, understand, and work together with you to navigate your thoughts, emotions, and how you see yourself and the world around you.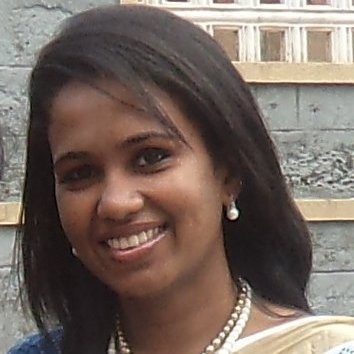 Suhaila Shafeek-Irshard
M.Sc. Clinical Psychology
As a Clinical Psychologist I work mostly with teenagers and adults in one-to-one sessions to provide assessments and counselling. I work with my clients to help them maneuver through challenging times, understand complex emotions, meet and achieve challenging goals.