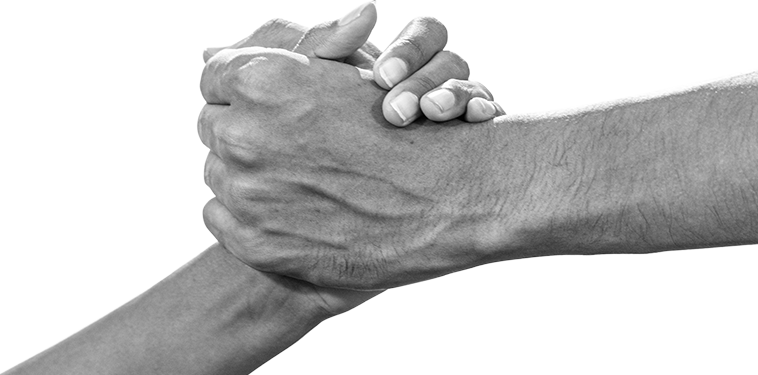 Media
Stay Abreast of the Latest on Mental Health & News on the Kalyana Community.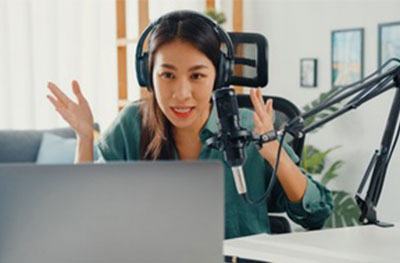 Watch
Gain access to a series of unique video content on mental health matters.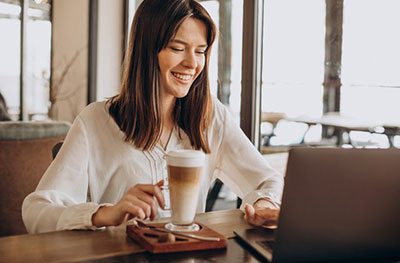 Listen
Listen to our range of audio content on mental well-being and other mental health related topics.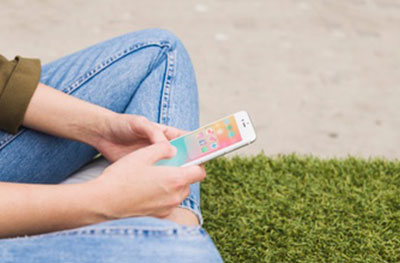 Read
Peruse an array of articles and publications covering various aspects of mental health and our features.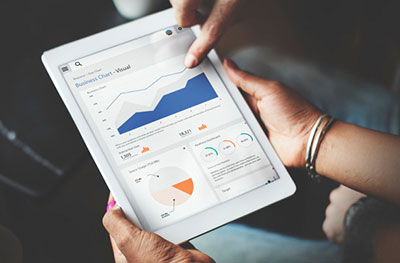 Engage
Keep in touch with the Kalyana team and community.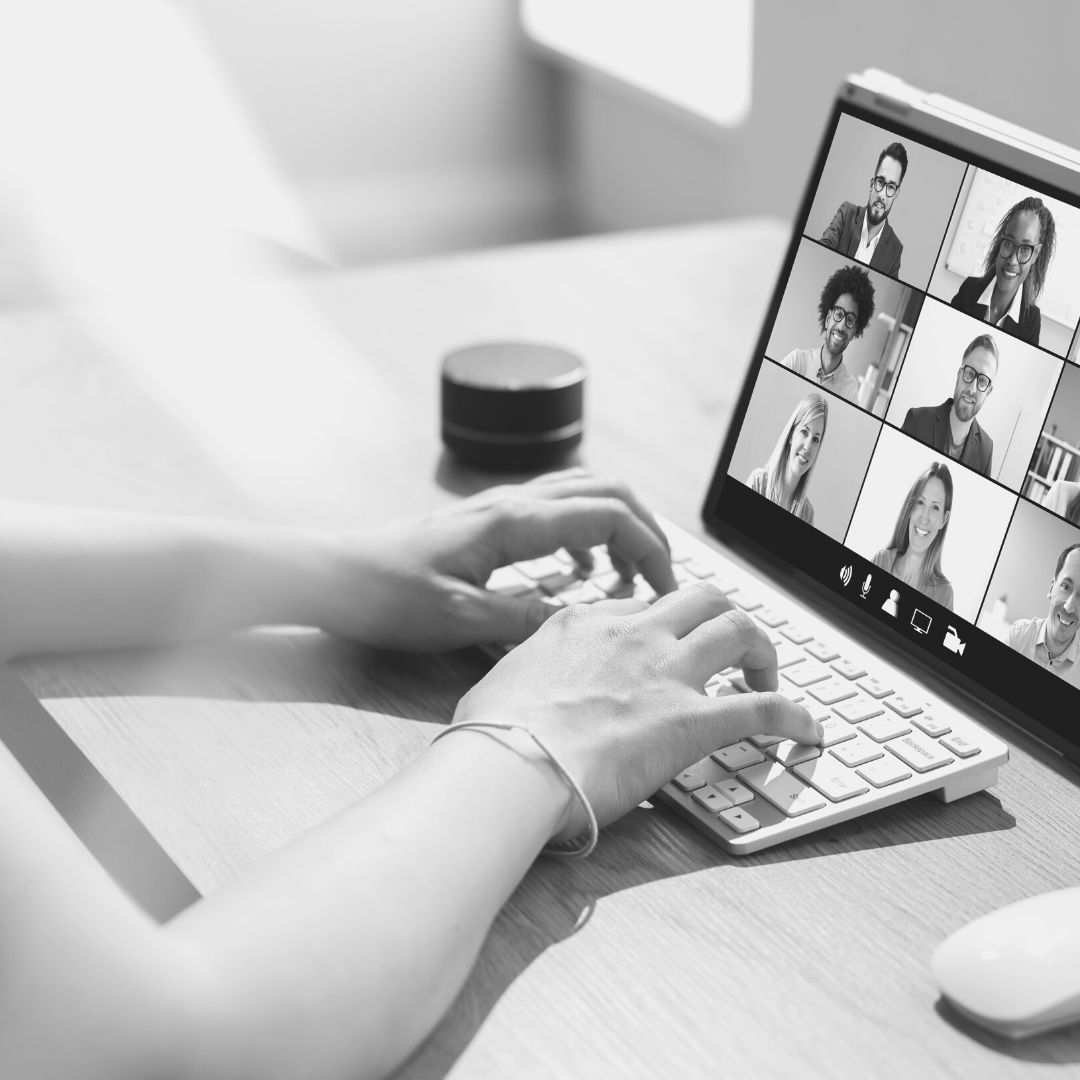 Webinars
Find out about the latest mental health- focused webinars here.