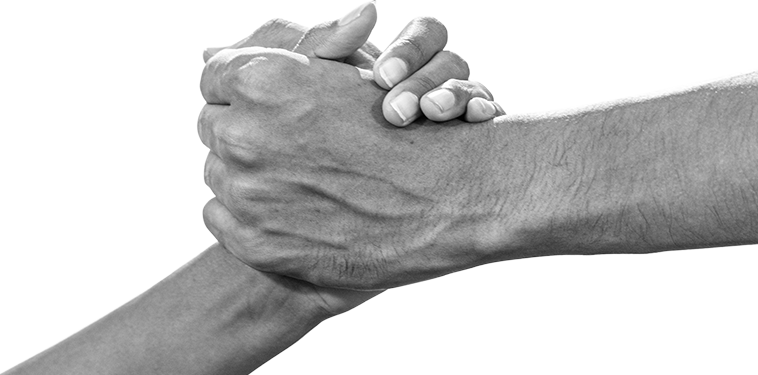 Mental Health Matters: Let's Be Informed
Explore our array of unique content on mental health issues.
Key Statistics
Our primary research data collected from Kalyana's very own surveys, conducted from all across the island.
Write Ups
Our summary of findings from Kalyana's research, highlighting key issues surrounding the mental health landscape in Sri Lanka.
Research Papers
Our scientific journal articles discuss findings and data from our own primary research.