Understanding Adult and Pediatric Eating Disorders – Stanford Health Care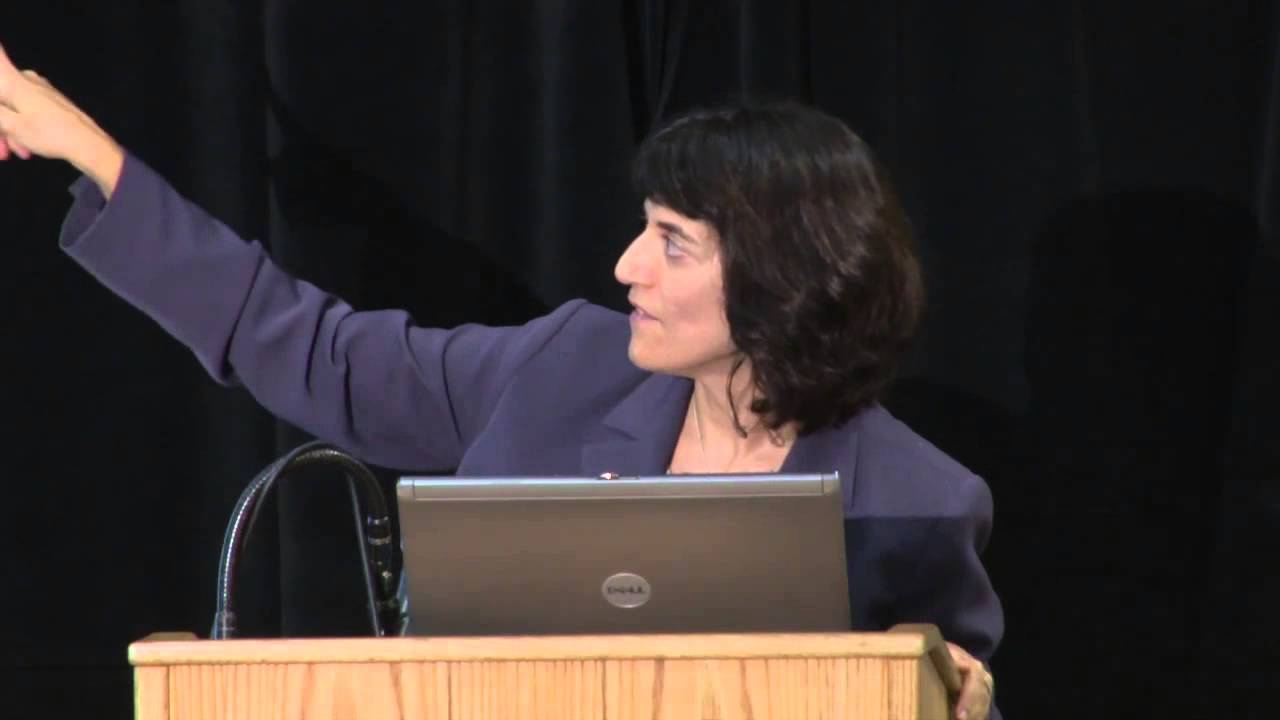 Eating disorders cut across socioeconomic lines and affect people at all stages of life. This talk focuses on how eating disorders are diagnosed, their prevalence, and current treatments.
Speaker: Debra L. Safer, MD | Department of Psychiatry and Behavioral Sciences, SUMC
Visit here to watch the YouTube video!