Hidden Secrets: Eating Disorders | Rayo Cole | TEDx Crenshaw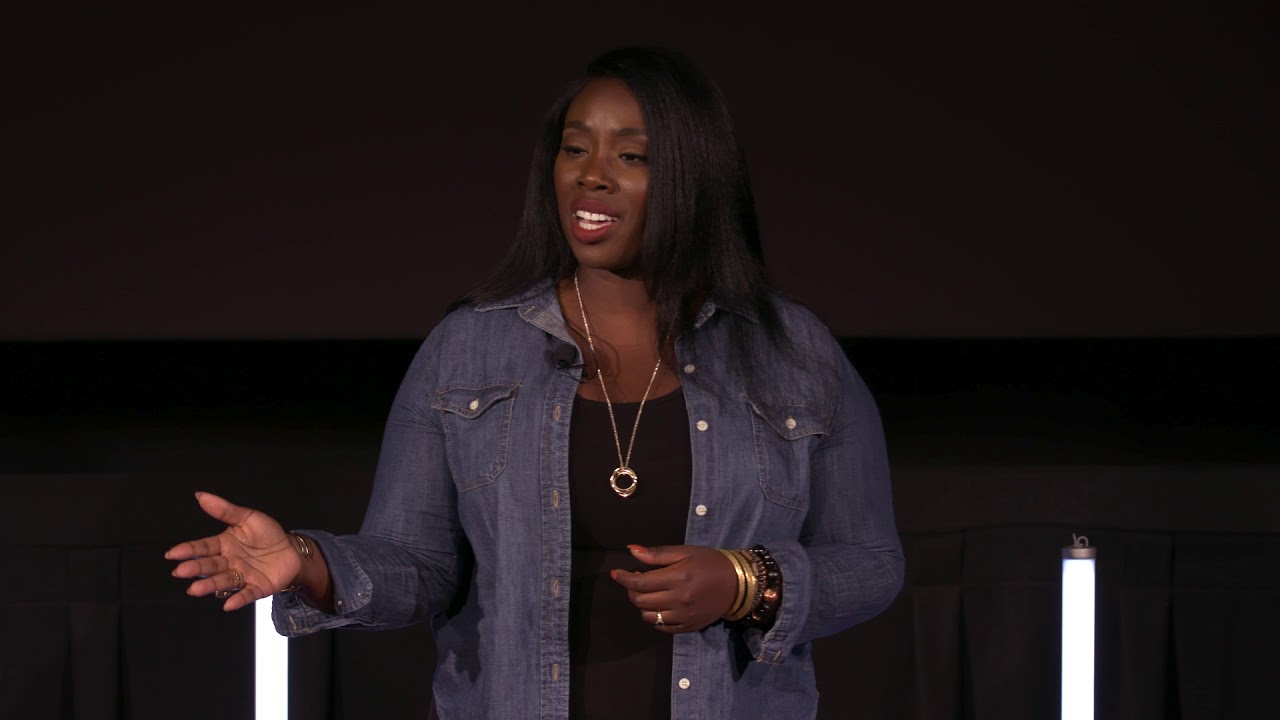 Anorexia, Bulimia, Purging – Rayo lived with all three & manages life on a day-to-day basis. She shares her experience of having an eating disorder in an ethnic group where eating disorders are taboo & talking about such issues is shameful.
In this courageous talk, Rayo shares her truth. Rayo Cole is a successful entrepreneur, philanthropist, recording artist and motivational speaker.
She is the owner of celebrity wig line for T.V and Film, "Rayo Cole Hair" and founder of the "My Song" organization (in conjunction with the Make-A-Wish Foundation) that helps children with illnesses and challenging circumstances fulfil their dream of becoming recording artists.
Visit here to watch the YouTube video!