Eating Disorders Through Developmental, Not Mental, Lens | Richard Kreipe | TEDxBinghamtonUniversity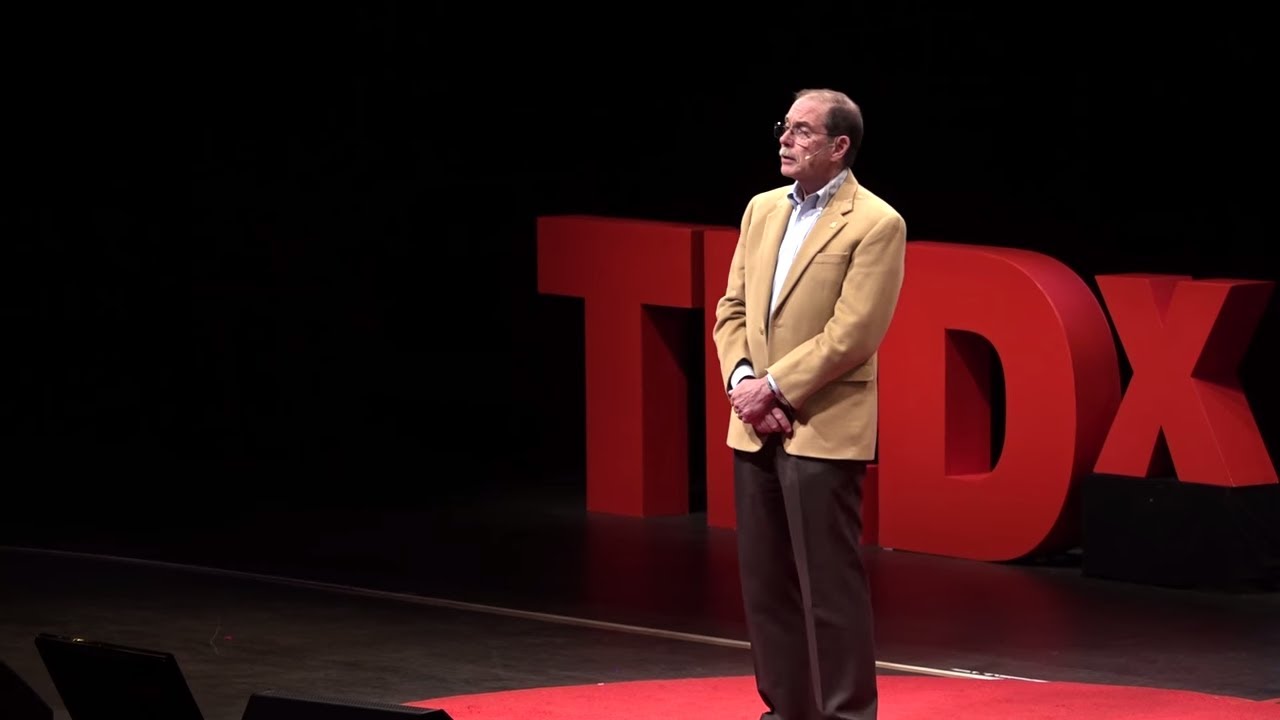 What image comes to your mind when you hear the term anorexia nervosa? Historically, eating disorders have been viewed in predominantly negative terms as "mental" disorders, most commonly occurring in females 10 to 25 years old.
Kreipe's perspective emanating from the integration of concepts of human ecology, the normal "tasks of adolescence" and brain development yields a more comprehensive approach that facilitates treatment acceptance and eschews negative stereotyping often applied to patients with an eating disorder and their families. Whatever image is in your mind with respect to eating disorders will be challenged by this presentation.
Visit here to watch the YouTube video!