Eating Disorders: Navigating Recovery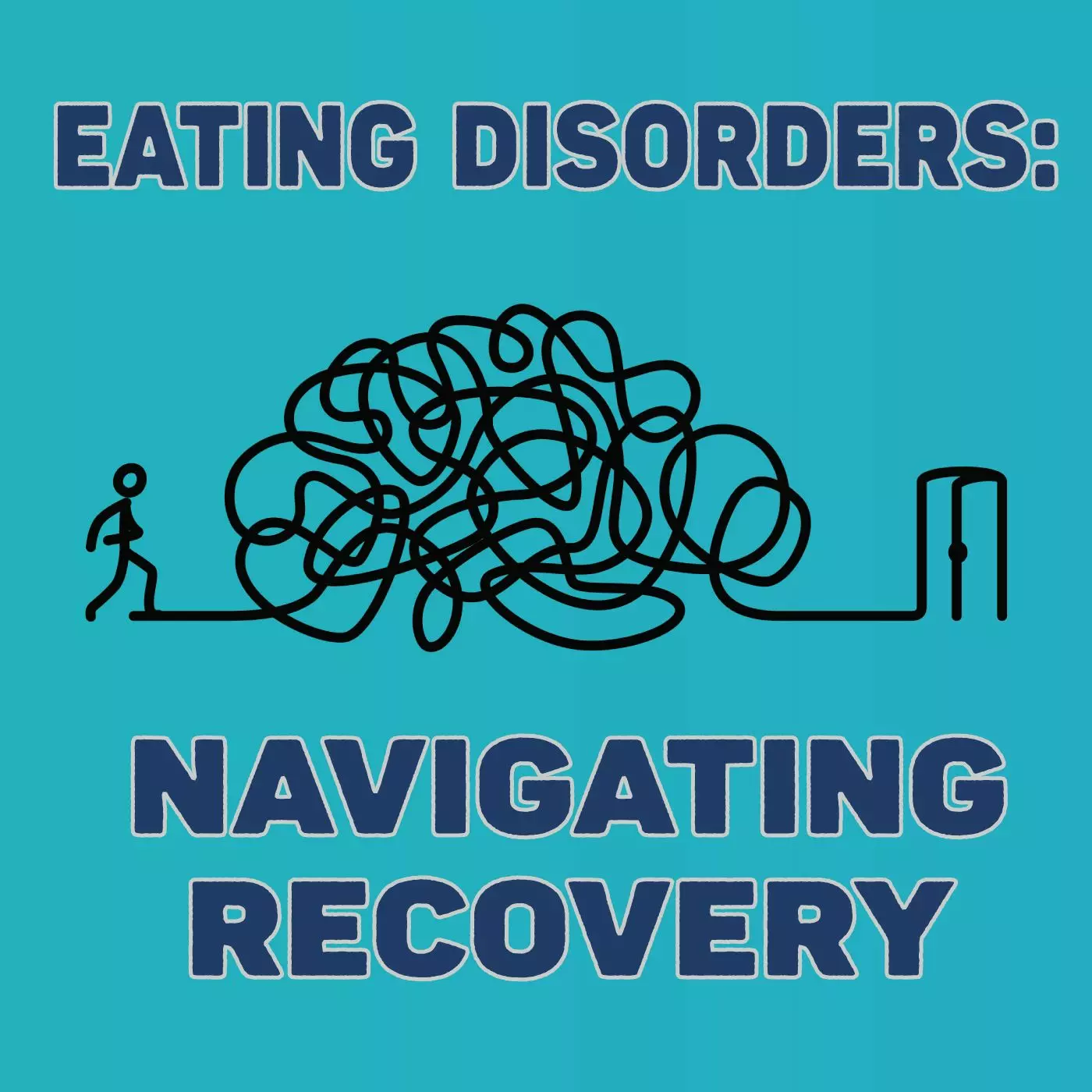 Co-hosts Francis Iacobucci (he/him/his) and Catherine Brown (she/her/hers) explore the complexities and profound impacts of eating disorders. With insights from individuals in recovery, mental health professionals, and family members, Eating Disorders: Navigating Recovery helps break the stigma surrounding eating disorders and provides a platform for engagement and connection. The recovery journey is not linear; whether you have struggled with disordered eating for days or years, we are here to help along the way.
Visit here to listen to the podcast!