Sri & Kundalini Yoga Festival
Event Timing: March 12 & 13, 2022
Event Address: Sri Yoga Shala, Durage Watta, Metaramba, Unawatuna, Sri Lanka
Contact us at: info@sriyogashala.com or call +94 76581672/+94 778011984
Experience the Joy & Serenity of Coming Home to Yourself at the Sri & Kundalini Yoga Festival.
Yoga means Union – a state of union with one's higher self. In the state of Yoga, the body, mind, emotions, soul are all in balance—a state of equanimity. Check out the range of practices from early morning Sadhana, to Hatha, Yin, Bhakthi, Kundalini Kriya, Pranayama & Meditation on offer by the beautifully inspiring Yoga community at the upcoming Sri & Kundalini Yoga Fest at the stunningly serene Sri Yoga Shala in Unawatuna.
Enjoy free, paid or by-donation sessions. Profits go to a Women's Development Center in Kandy, after expenses.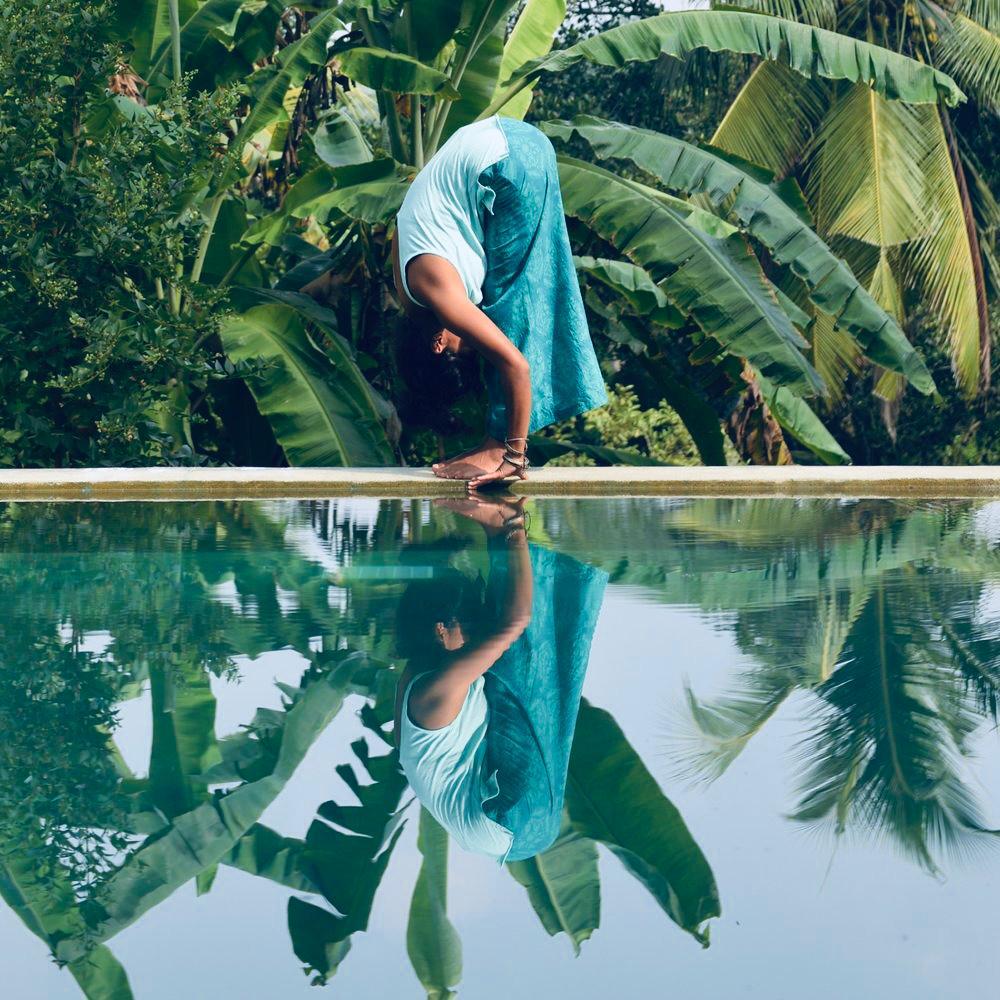 March 12 @ 00:00 — March 13 @ 16:25
Unawatuna