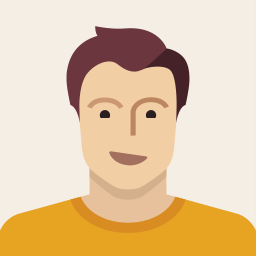 Robert is a qualified professional counselor and counts over 15 years of experience working with people of all ages and communities, providing counseling, training and empowerment services. He is also a master trainer, motivational speaker and lecturer.
He has been directly working with traumatized victims and soldiers all over the island especially in the North and the East since 2010, through the Connect For Life (CFL) organization which he founded. Being tri-lingual, Robert is able to reach all communities.
He has carried out family programmes as well as trauma counseling and leadership training programmes in India, Australia, Italy, and Belgium in partnership with many international organizations.